Abroad Advice Educational Consultancy Services
Abroad Advice is a leading Professional Overseas Educational Consultancy which has been established in 2006 with the motive to provide better service to the students willing to study in abroad.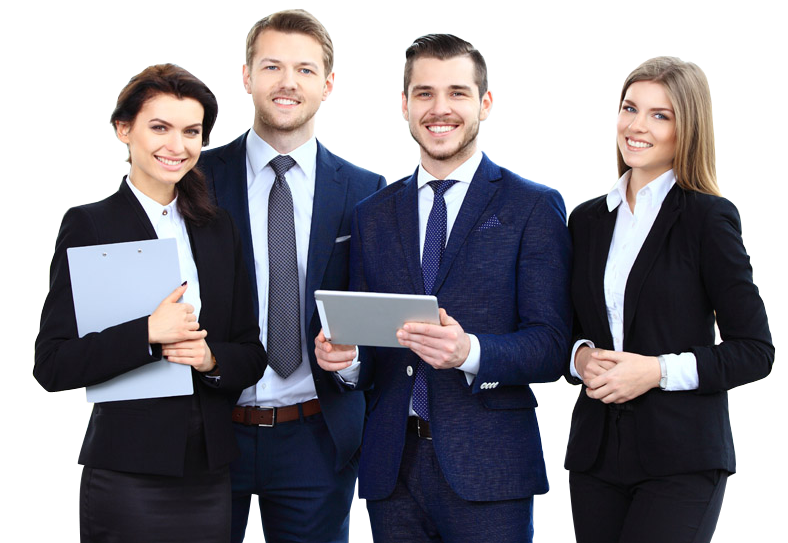 We assist students in finding better universities in abroad which will lead towards their destiny. We believe education plays the revolutionary role in someone's life & fate on which further of the country depends, so we should seek for better education, and for this Abroad Advice has always been with the students to lead them to their destiny. This is an exciting opportunity to share our knowledge and experiences in an important area which is education. Our students are eager to study Post Graduate, Under Graduate and Diploma courses in various countries intriguing various programs, so we have to guide them through what are the requirements of universities and colleges.
Abroad Advice has assisted students whose dream is to acquire global education. The main objective of Abroad Advice is to be a one-stop education center for students going overseas. It is our aim to equip our students with highly recognized qualifications, skills and experience which will further lead their career aspirations and enrich their future lives. All educational Institutes offered by us are of high repute and the qualifications achieved are recognized globally.In recent years Abroad Advice has Cooperation's with many universities abroad, like in Ukraine, Philippines, China, Russia, Georgia, Kazakhstan, Central America, Kyrgyzstan, Belarus, U.S.A, U.K, Canada, Australia, New Zealand, Switzerland, Spain, Ireland, Netherlands, Poland, France. and Germany.
We enroll students from different parts of the world to our cooperative universities. We are not a recruitment agency. We do not consider a prospective student as a mere marketing product. We are equipped to guide career pathways and appropriate study destinations, Educational Institutes more attuned to the needs and ambitions of students. We provide job placements for the foreigner experts from different countries and also help universities to enroll foreign teachers as per requirement of the course. We enroll teachers for Medical subjects, Business management and English languages.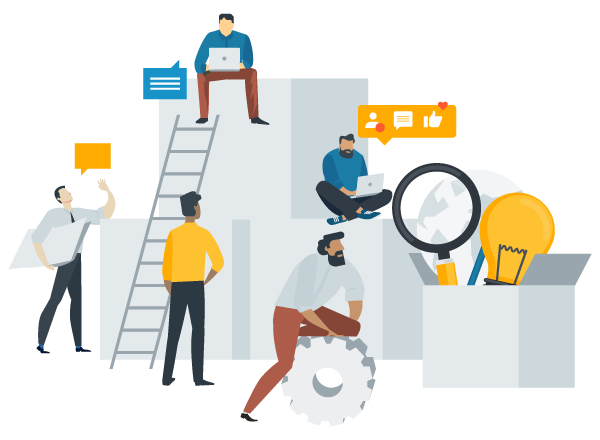 Our services are of the highly professional. Abroad Advice is the platform which provides a stop to the students with expert counselling in all aspects of overseas university study. Abroad Advice is a regular 'stop off' destination for representatives from our cooperative education institutions. This gives students the opportunity to meet the universities 'face to face' before enrolling in the degree course most appropriate to their circumstances. We regularly inform our students about the latest courses in the educational field including the progress of their documentation in the university and institute they have applied. We offer counselling in various sectors with highly professional counsellors who has years of experience in the different fields of education and business and thus they can lead our students to their destiny. Assessment of students' qualification and advice on appropriate academic programmes Assistance and selection of the qualitative universities according to the budget and interest of the students. We help students to get the application form of university, reviewing it, Submission of documents on behalf of students. Follow-up for admission Jw202/Jw201/Letter from DFA (Philippines), I20, Visa & Invitation letter
Assistance for getting Visa We provides guidance to the students for the visa application and getting the visa from the Embassies. We provide flight booking service to the students and reservation and arrangement of on – Campus accommodation. Procedure for the payment of tuition fee to the university with necessary information's required before departure. Post- Departure follow-up We provide airport pickup service from the university after arrival; coordinate with students in any kinds of problem and difficulties arising in the overseas.
Abroad Advice
Overseas Educational consultants
helps aspiring students to make the right overseas education decisions. We assist students with all aspects of planning and arranging for their study overseas. Our expertise in the field of overseas education has made us a time-tested resource in helping students to gain admission for suitable courses in recognized universities across the globe. Our service does not end with the guidance counselling or selection of students to the University or Education Institutes. Our representative in study destination will always be available to the needs of the students