Abroad Advice Educational Consultancy Services
Tongji University, Shanghai ,China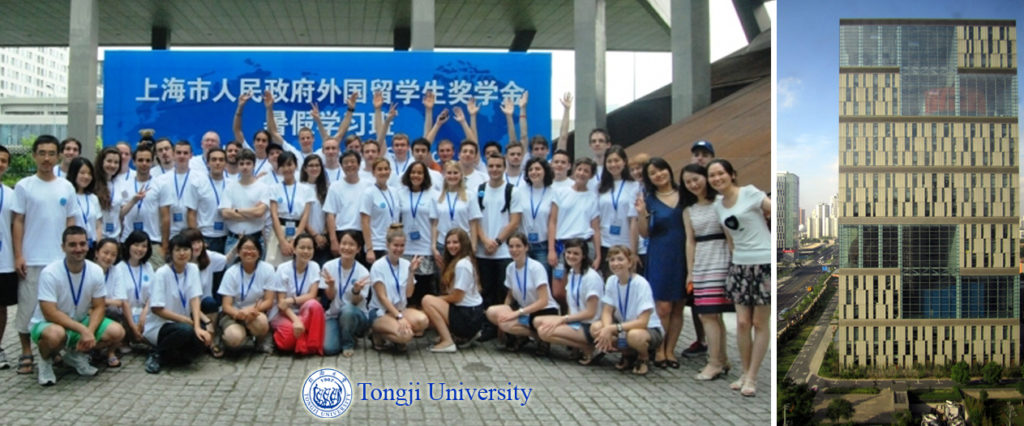 Academic Strength and Environment
Tongji University (TONGJI), founded in 1907 is directly under the MOE and listed as a key university in "211 Project" and "985 Project". It is honored as the cradle of scientists, entrepreneurs, medical experts and engineers, enjoying the reputation of "North Tsinghua, South Tongji".
Established as a medical school by a German doctor, Tongji University has developed into a leading comprehensive university and maintains close contact with Germany and European countries especially in medicine teaching and research. The university is situated in Shanghai, composed of 4 campuses occupying 635 acres and registers over 50,000 students, including 19,800 undergraduates and 3,000 international students.
With a history of over 100 years, medicine is the first discipline in Tongji University. Currently, the Medical School owns a college of basic medical science, a college of preventive medicine (to be constructed) and five affiliated hospitals. It also has the "WHO Prenatal Care Cooperation Center", 2 municipal key disciplines, 3 municipal key specialties, 2 clinical medicine centers, prenatal diagnosis center, premature care center and the tuberculosis (lung) key laboratory of Shanghai.
| | |
| --- | --- |
| | MBBS (Undergraduate program) |
| | |
| | |
| | |
| | |
| | |
| | |
The school has a faculty of 157 teachers, among which 52 are professors or associate professors.
There are a total of 884 undergraduate students and 392 graduate students. The Medical School upholds the conception of "elite education" and "human-oriented education".
To strengthen the academic power and accelerate the international cooperation, in addition to the steady cooperative relationship with Germany, the Medical School also has entered partnership with University of Leipzig, University of Phillip-Marburg, and has reached agreement with Paris V, University of Ulm, University of Leipzig and University of Phillip-Marburg on student exchange. Presently, the undergraduate student exchange program is being carried out.
American Cardiology College (ACC) is also a major partner of the Medical School. In three consecutive years since 2004, ACC and the Medical School have co-organized three high-level cardiology workshops.
Tongji University began recruiting foreign students since the 1950s. It is one of the first universities that accept foreign students in China. Currently, the international students at Tongji are from over 100 countries and regions such as Thailand, Germany, North Korea, the U.S.A., Britain, Japan, Singapore, Indonesia, Yemen, Switzerland, South Korea, Denmark, Canada, Australia, Ireland, Bulgaria, Malaysia, Turkey, Italy, Vietnam, Pakistan, Brazil, Columbia, Netherlands, Mali, Mauritius and Mongolia etc.
The MBBS program in Tongji University will be open for international students in 2012 and it has been announced as the qualified university to offer MBBS program in English.
Tongji University is recognized by WHO and the graduates of MBBS program are eligible to take the Medical Licensing Examinations held by the medical councils in different countries such as MCI, PMDC, USMLE, HPCSA, SCHS etc.
This program consists of study of basic medicine, clinical medicine and preventive medicine and requires the students of 1-year clinical training. Students who pass the graduation exam (including exam on medical knowledge and exam on clinical skills) will be granted the bachelor's degree of medicine. The program aims at producing clinicians who have sound professional integrity, solid ground of basic medicine and systematic knowledge of clinical medicine and have acquired basic clinical skills as well as the ability to deal with problems in clinical settings.
Chinese Language, China Overview, Medical Mathematics, Medical Chemistry, Medical Chinese, Medical Physics, Computer Technology, Document Retrieval.
Introduction to Medicine, Medical Ethics, General Psychology and Behavioral Science, Cell Biology and Biochemistry, Medical Genetics, Gross Anatomy, Topographic Anatomy, Histology and Embryology, Physiology, Pathogen Biology, Immunology, Pathology, Pathology and Pathophysiology, Pharmacology.
Diagnostics, Laboratory Diagnostics, Imaging Diagnostics, Preventive Medicine, Epidemiology and Statistics, Internal medicine, Surgery, Obstetrics and Gynecology, Pediatrics, Psychiatry, Nuclear Medicine, Ophthalmology, Otolaryngology, Dermatology and Venereology, Neurology, Emergency Medicine, Family Medicine, Infectious Diseases, Forensic Medicine, Evidence-based Medicine, Clinical pharmacology, Introduction to Traditional Chinese Medicine (English), Introduction to Traditional Chinese Medicine (Chinese), Acupuncture and Moxibustion.
MBBS degree: On completing the requirements of the teaching program and passing the graduation examinations successfully, international medical undergraduates will be granted a graduation certificate and conferred a medical degree by the Tongji University. if they meet the degree regulations of the university. The English copy of the degree will state MBBS (Bachelor of Medicine and Bachelor of Surgery).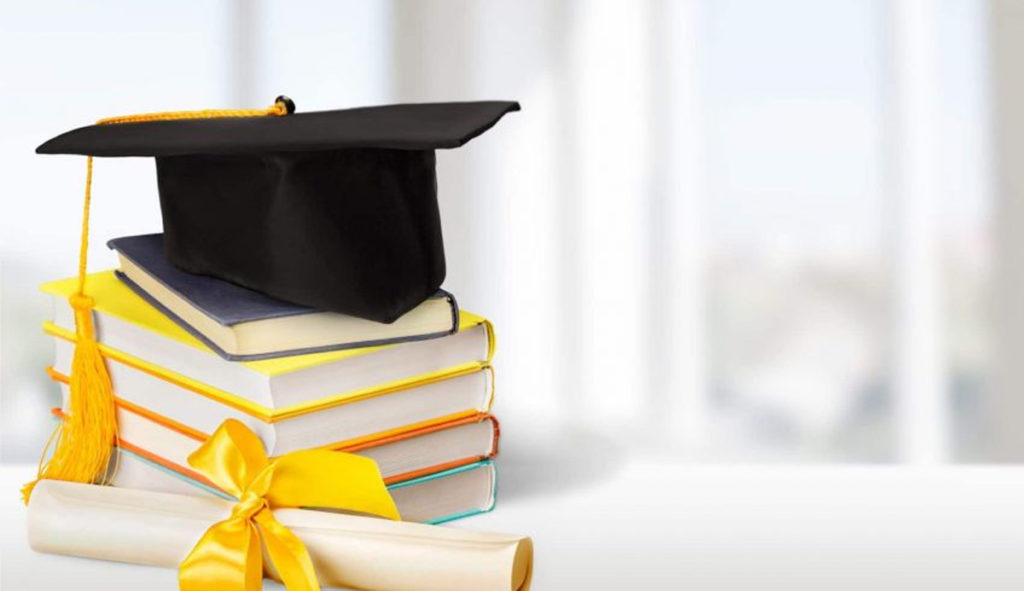 The duration of the internship is one year (at least 48 weeks). The location and tuition fee for the internship is to be determined. Tongji University has 5 affiliated hospitals: Tongji hospital, Shanghai No. 10 People's Hospital, East Hospital, Shanghai Pulmonary Hospital, and Shanghai First Maternity and Infant Health Hospital. They are all hospitals of top level and have 4,443 beds altogether.
And, students have to take the final examination on Theory Test and Clinical Evaluation in Tongji University before graduation.
After obtaining MBBS Degree, the graduates can apply to take the medical licensing examination in the medical council in order to get registered and practice medicine. According to the regulations in different countries, the students may need to do the degree accreditation first. A MBBS degree holder can find jobs in government as well as private hospitals, nursing homes and other health facilities. Except this, one can also start his own clinic or pursue study for master's degree.
Why choose Abroad Advice for MBBS ?
We at Abroad Advice are one of the best record holder education consultants in India. We have a team of expert consultants who offer well-researched assistance and comprehensive counselling for you to make a bright career in the field of Medicine. Abroad Advice has several centers across the subcontinent, and each one follows the uniformly structured way of providing excellent results that ensure a satisfactory experience for our valuable clients. We at Abroad Advice have the experience and resources to ensure you get access to everything that you may require for an MBBS admission in one of the top global universities. Team Abroad Advice works with the applicants like a family and supports them at every step. Years of experience, a skilled and dedicated team and access to a multitude of resources have enabled us to assist hundreds of Indian students to get admission in the top medical colleges in the various European countries.
Advantages of Consulting Abroad Advice