Abroad Advice Educational Consultancy Services
Capital Medical University, Dagupan, China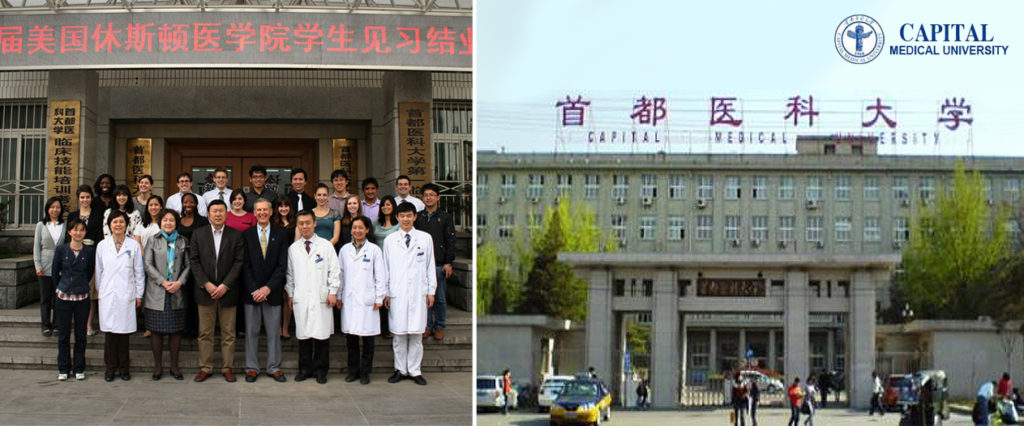 Academic Strength and Environment
Capital Medical University (CCMU) was founded in 1960. It ranks among the top academic medical institutions in China, and is considered as one of the key municipal universities in Beijing. The founding President, Professor Wu jieping, was a world-renowned urologist, member of both the Chinese Academy of Sciences and the Chinese Academy of Engineering. The current President is Professor Lu Zhaofeng.
CCMU consists of 10 Schools, 14 affiliated hospitals and 1 teaching institution. The university and the affiliated hospitals have a staff of about 20,000. Among the staff, there are 6 members of the Chinese Academy of Sciences or the Chinese Academy of Engineering, over 1,000 professors, and over 2,000 associate professors. The university has over 9,000 enrolled students. CCMU provides a wide range of educational programs for Doctorates, Masters, Bachelors and certificates. The faculty physicians at CCMU train annually several thousands of clinical residents and fellows. Also, the faculty members also provide continuous medical education to physicians and other health professionals through seminars, teaching rounds, and tutorials on and off campus. Over the years, the university has graduated a large number of academic leaders and general practitioners for Beijing and the whole country.
| | |
| --- | --- |
| | MBBS (Undergraduate program) |
| | |
| | |
| | |
| | |
| | |
| | |
CCMU is a well known academic institution for its strong competence in the scientific research. It hosts many national and municipal key disciplines, laboratories and some exchange stations for post-doctoral research. High-caliber national and municipal research and training centers and institutes are founded here, covering a wide range of fields including General Practitioner Training, Clinical Medicine, Basic Medicine, Neurosciences, Ophthalmology, Geriatrics, Urology, Cardiology, Pain Medicine, Toxicology, Biomedical Engineering, Traditional Chinese Medicine, Reproduction, Health Policy and so on. We have achieved national and international recognitions in many areas such as Neurobiology, Cytobiology, Immunology, Medical Iconography, Neurology, Neurosurgery, Cardiology, Cardio-vascular Surgery, Kidney Transplantation, Respiratory Disease, Digestive Medicine, Oral-Maxillofacial Surgery, Ophthalmology, Otolaryngology and Pediatric Hematology, among others.
CCMU provides excellent international exchange programs. It has partnerships and agreements with many universities and institutions with more than 20 countries and regions, supporting activities such as faculty and student exchange programs, joint education and joint research projects. Since 2001, Capital Medical University had assumed more than 300 projects of National Basic Research Program of China (973 Program), The National High Technology Research and Development Program of China (863 Program), national Scientific fund project, municipal Scientific fund project, Beijing Municipal Science and Technology Commission Research fund and received over 70 National and Municipal Awards.
Capital Medical University was approved by MOE as qualified to offer MBBS program in English in 2008. Now about 380 international students from 40 countries are studying on campus. CCMU is listed in the WHO World Directory of Medical Schools and the graduates of MBBS program are eligible to take the Medical Licensing Examinations held by the medical councils in different countries such as CMC, MCI, MMC, NMC, MCC etc.
Systematic Anatomy, Histology and Embryology, Topographic Anatomy, Cytobiology, Biochemistry, Medical Biology Experiment, Medical Genetics, Molecular Biology, Physiology, Medical Functional Experiment, Medical Microbiology, Medical Immunology, Human Parasitology, Pathogenic Biology and Immunology Experiment, Pathophysiologist, Pharmacology, Neurobiology, Pathology, Abnormal human morphology Experiment, Inspection Body Diagnostics, Experimental Diagnostics, Medical Imaging, Surgery, Obstetrics and Gynecology, Pediatrics, Lemology, Neurology, Ophthalmology, Otolaryngology, Stomatology, Dermatovenereology, Psychiatrics, Evidence-based Medicine, Chinese, Advanced Math, Medical Physics, Medical Ethics, Medical Psychology, Basic Chemistry, Organic Chemistry
6 year's Program include:
Those students with good performance and evaluation can apply for BEIJING GOVERNMENT SCHOLARSHIP by the end of the first academic year.
On completing the requirements of the teaching program and passing the graduation examinations successfully, international medical undergraduates will be granted a graduation certificate and conferred a medical degree by the university, if they meet the degree regulations of the university. The English copy of the degree will state MBBS (Bachelor of Medicine and Bachelor of Surgery).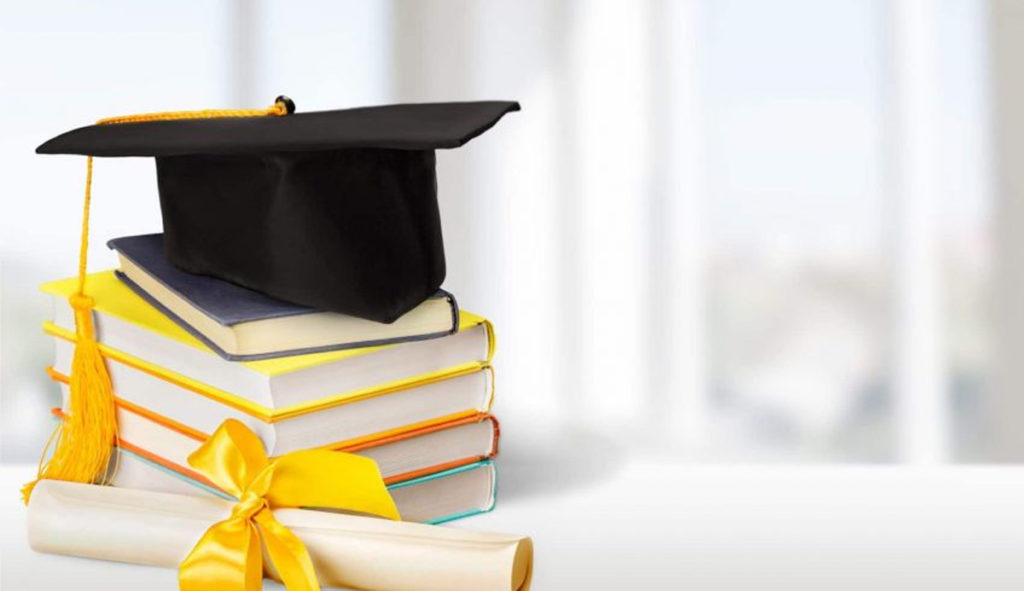 Students need to do the internship/training in China, and the tuition will cover the internship fee. If international students would like to do the internship in China, Capital Medical University would help student choose a hospital.
The students will do the internship in the 14 affiliated hospitals and 1 teaching institution with a total of nearly 10,442 beds:
Capital Medical University has a group of world advanced medical equipment. In order to keep a stable and excellent team of clinical medicine faculty, the school has recruited 548 professors and 994 associate professor. After obtaining MBBS Degree, the graduates can apply to take the medical licensing examination in the medical council in order to get registered and practice medicine. According to the regulations in different countries, the students may need to do the degree accreditation first. A MBBS degree holder can find jobs in government as well as private hospitals, nursing homes and other health facilities. Except this, one can also start his own clinic or pursue study for master's degree.
Note: The school will issue the new internship policy in March, 2013. For details, please keep pace with the update on our website.
Why choose Abroad Advice for MBBS ?
We at Abroad Advice are one of the best record holder education consultants in India. We have a team of expert consultants who offer well-researched assistance and comprehensive counselling for you to make a bright career in the field of Medicine. Abroad Advice has several centers across the subcontinent, and each one follows the uniformly structured way of providing excellent results that ensure a satisfactory experience for our valuable clients. We at Abroad Advice have the experience and resources to ensure you get access to everything that you may require for an MBBS admission in one of the top global universities. Team Abroad Advice works with the applicants like a family and supports them at every step. Years of experience, a skilled and dedicated team and access to a multitude of resources have enabled us to assist hundreds of Indian students to get admission in the top medical colleges in the various European countries.
Advantages of Consulting Abroad Advice