Abroad Advice Educational Consultancy Services
Fudan University, Shanghai, China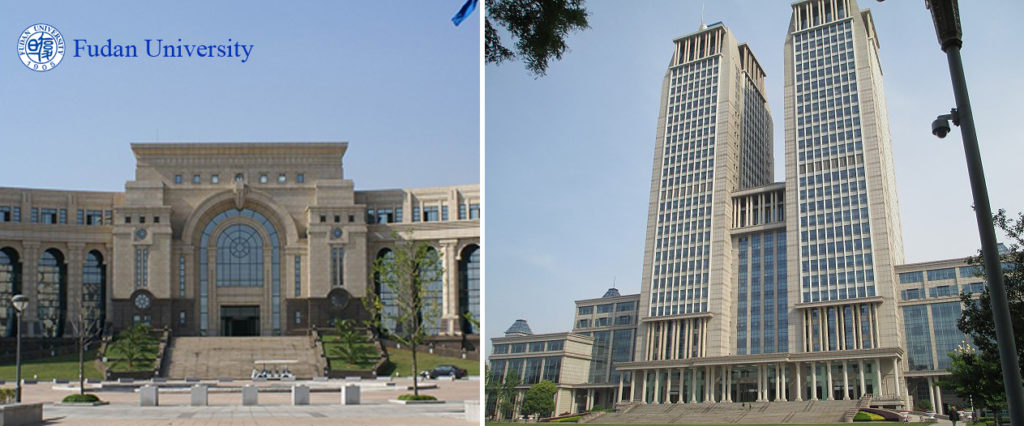 Academic Strength and Environment
Fudan University (FUDAN), located in Shanghai, is one of the oldest and most selective universities in China. It was founded in 1905 in Shanghai. While the former Shanghai Medical University, established in 1927 was the first medical institute started by Chinese. In 2000, these two elite universities merged together to be a more comprehensive institution of higher education.
Called as "The university with the most democratic ideas and aristocratic temperament in China", Fudan is a national key university under the control of MOE and member of the "985 Project" and "211 Project". It enjoys an international reputation, ranking among the 100 top universities in the world. The university now has 4 campuses, occupying 603.7 acres. It consists of 28 schools and departments and 10 affiliated hospitals. The enrollment of full-time degree candidates is 26,362, including 3,633 foreign students. There are also twenty-nine research stations that offer postdoctoral fellowships.
Located to the east of the prosperous region in Shanghai-Xujiahui, the Shanghai Medical College of Fudan University has a long history and excellent study atmosphere. The college offers 10 undergraduate disciplines, 68 doctoral degree disciplines, 45 master's degree disciplines and 7 post-doctoral research stations. There are also 3 first-level national key disciplines, 12 national key sub-disciplines, 1 national key laboratory, 5 MOE key laboratories and 9 MOH key labs.
| | |
| --- | --- |
| | M.D. Physician (Undergraduate program) |
| | |
| | |
| | |
| | |
| | |
| | |
The high-level faculty of the college is composed of prominent teachers, including 250 professors, 2 academicians of Chinese Academy of Science, 4 academicians of Chinese Academy of Engineering, 10 MOE Yangtze River professors, 10 national outstanding youth science fund winners, and 8 chief scientists in national key projects. In addition there exist 249 postgraduate candidate tutors and 451 master's degree candidate tutors.
In recent years, the Shanghai Medical School has carried on scientific research cooperation with Harvard University Medical school, the US Columbia University Medical school, the Australian Sydney University Medical school, Holland University of Groningen Medical school, Sweden Umea University Medical school, the Canadian Great Britain Columbia University, Japan Osaka University, Hong Kong University Li Jiacheng the Medical school, the Chinese University of Hong Kong Medical school and so on. The scholars visit each other mutually; the young teachers are selected for further training, and there are some exchange programs for the internship.
Shanghai Medical College was approved by MOE as qualified to offer MBBS program in English in 2008. Now about 80 international students from North America, Denmark, and Canada etc countries are studying on campus.
Fudan is recognized by WHO and the graduates of MBBS program are eligible to take the Medical Licensing Examinations held by the medical councils in different countries such as MCI, PMDC, USMLE, HPCSA, SCHS etc. For more details, please visit the Medical Licensing Examination Guide.
The curriculum planning shall include the following three parts:
| Category | Main Course |
| --- | --- |
| Chinese Culture Course & Natural Science Course | Brief introduction to China, Chinese, Medical Chinese, Mathematics, Physics, Chemistry, Modern Biology Science, Computer and Physical Education. |
| Liberal Arts Course & Elementary Medicine Course | Medical Psychology, Medical Ethnics, Preventive Medicine, Cell Biology, Anthropotomy, Histoembryology, Physiology, Biologic Chemistry and Molecular Biology, Immunology, Genetics, Pathogenic Biology, Pathology, Pharmacology and Morbid Physiology. |
| | Diagnostics, Imaging Diagnostics, Medicine, Surgery, Gynecotokology, Pediatrics, Epidemiology, Psychiatry, Neurology and Traditional Chinese Medicine. |
On completing the requirements of the teaching program and passing the graduation examinations successfully, international medical undergraduates will be granted a graduation certificate and conferred a medical degree by the host institution, if they meet the degree regulations of the host institution. The English copy of the degree will state MBBS (Bachelor of Medicine and Bachelor of Surgery).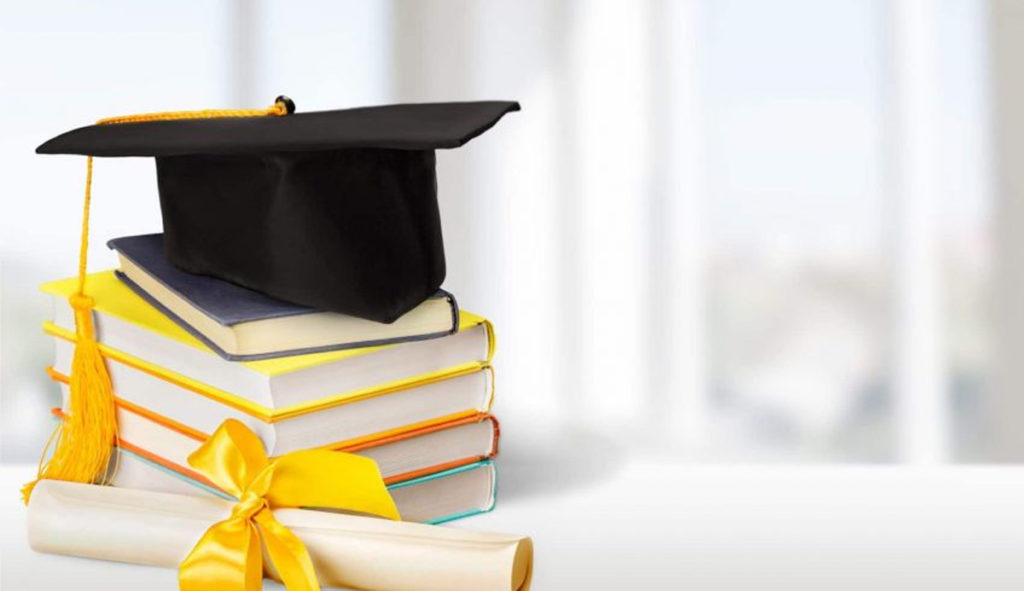 Students can choose to do the internship/training in China, their home country or any other country.
If international students would like to do the internship in China, Fudan University would help student choose a hospital. Students need to pass the HSK 5 to contact with the patients before internship. Shanghai Medical School has 10 affiliated hospitals, with a total of nearly 7,000 beds and a group of world advanced medical equipment. In order to keep a stable and excellent team of clinical medicine faculty, the school has recruited 554 instructors, including 204 professors, 206 associate professor and 144 assistant professors.
If students want to do the internship in other country, Fudan University needs to do a qualification evaluation on the hospital which student chooses. And, students have to take the final examination on Theory Test and Clinical Evaluation in Fudan University.
After obtaining MBBS Degree, the graduates can apply to take the medical licensing examination in the medical council in order to get registered and practice medicine. According to the regulations in different countries, the students may need to do the degree accreditation first. A MBBS degree holder can find jobs in government as well as private hospitals, nursing homes and other health facilities. Except this, one can also start his own clinic or pursue study for master's degree.
Why choose Abroad Advice for MBBS ?
We at Abroad Advice are one of the best record holder education consultants in India. We have a team of expert consultants who offer well-researched assistance and comprehensive counselling for you to make a bright career in the field of Medicine. Abroad Advice has several centers across the subcontinent, and each one follows the uniformly structured way of providing excellent results that ensure a satisfactory experience for our valuable clients. We at Abroad Advice have the experience and resources to ensure you get access to everything that you may require for an MBBS admission in one of the top global universities. Team Abroad Advice works with the applicants like a family and supports them at every step. Years of experience, a skilled and dedicated team and access to a multitude of resources have enabled us to assist hundreds of Indian students to get admission in the top medical colleges in the various European countries.
Advantages of Consulting Abroad Advice