Abroad Advice Educational Consultancy Services
STUDY MS IN U.S.A (UNITED STATES OF AMERICA)
Each year, hundreds of Indian students choose to study, train and travel overseas. Some go to do a Bachelors degree, some to pursue postgraduate study. Some go to train in a vocation or trade, while others want to do a short course or internship as part of a gap year.
Bachelor's level 
Education in USA
 normally starts after the completion of 12 years of primary and secondary education. Hence, education beyond class XII is also known as 'post-secondary' education, in USA. Bachelor's programs are of four years duration, and are offered by different types of colleges.
Universities offer a broad range of both undergraduate and graduate degree programs. The size of universities varies greatly – right from a two-bedroom apartment to campuses in thousands of acres! The range and diversity of programs offered are quite large. It is only possible to take up research work in universities and not in any other types of colleges. Specialized programs like Engineering are also offered, that are equivalent to the first two years of a bachelor's degree. These are known as 'transfer' programs.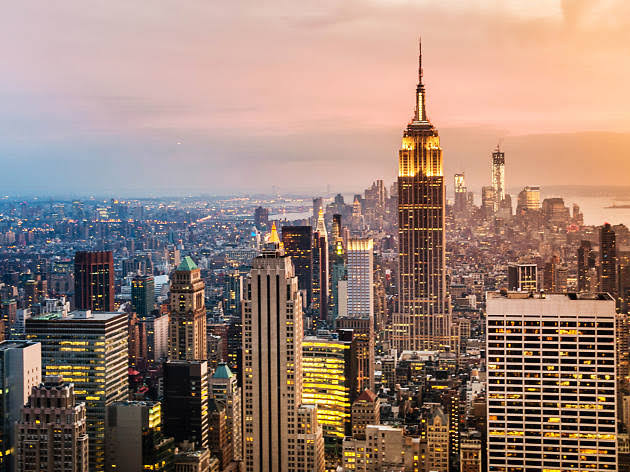 The American Education system offers unimaginative flexibility and unbelievable facilities for research and self-development. You are free to choose your "credits" according to your physical, intellectual and financial capabilities. US education is eminently affordable, if done the right way. For Indian students wishing to pursue higher studies, institutions in the United States offer excellent opportunities.
The U.S. educational system is very different from its Indian counterpart. U.S.A. has more than 3,300 accredited colleges and universities, which offer a wide range of graduate and undergraduate programs. U.S. universities pride themselves on being at the forefront of technology and educational techniques, and in making available to their students the best possible equipment and resources. Many graduate programs in the United States offer training that enables students to become teaching of research assistants. At the advanced stages of a degree you will be able to tailor your coursework to fit your specific needs. U.S. degrees are recognized throughout the world for their excellence.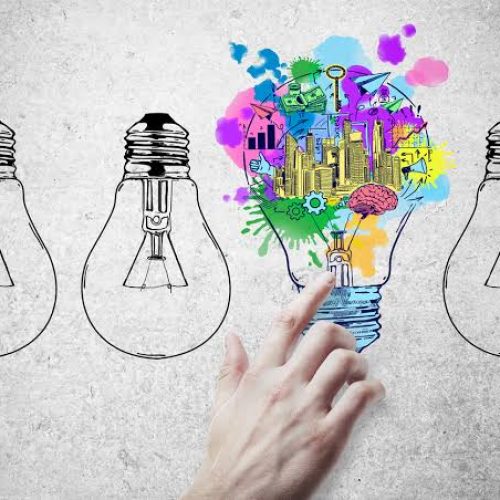 Requirements to study in a 
University in USA
 – The criteria for enrolment in a University vary depending on the institution. But generally besides the official translated documents, you will need to show:
The Deadline for Fall Semester are from Dec 15 to July.But apply as early as possible. Many decisions are made before the deadline. Foreign nationals may take up to 8 weeks to hear their results.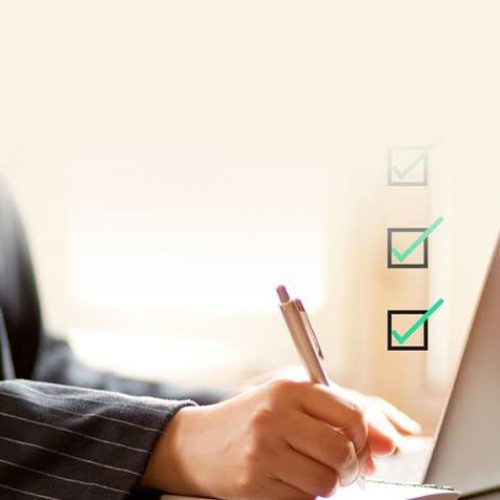 Tuition fees are individually set by the institutions so will vary according to what subject you study and where you study it, but expect to pay between US$ 5,000 and US$ 30,000 per year. Standard Masters degrees in US take two years to complete, though some can take longer.
The cost of living varies depending on where you choose to live in United States. For example States like Washington, California and area around New York is costly. In general Students from countries like India, Bangladesh, China, Taiwan the cost of living may vary from $4000 to $9000.It is assumed that students will live in shared Apartments, Live out of Campus and have less Telephone bills and other expenses are at bay. Most of (nearly) all expenses can be met while working on campus Jobs. The hourly pay for on Campus jobs Pay from $5.15 to $15 per hour. Foreign Students can work for 20 hrs per week and 40 hrs per week during summer. Students may be allowed to work out of campus (Internship) after nine months of their arrival at USA. Students receiving any type of aid Like TA/RA/Fellowship or GA need not have to worry about costs. But Students not receiving any aid must come prepared for tuition fees and Living cost for initial 2-3 months. For many universities students can pay the fees of their last semester even after graduation. Some Universities Tuition waiver after first semester (if performance in 1st sem. is good). It is also possible that some other department may offer scholarship.
Also note that in some universities like Texas at Dallas and University of Texas Arlington there is huge shortage of P/T jobs. So students Planning to go to these universities must either have Scholarships or adequate Funds. Its better to contact us regarding latest information. If you have any questions, just email us on info@envoyconsultants.com
Visa is a permission granted by any country to enter that country. For securing the Visa of any country, you have to apply to the consulate office of that country in India. Visa granted by a foreign country may be of various types, with different conditions attached to each of them. A Transit Visa allows you to stay in that country just for a day or two, while a Tourist Visa may allow you to stay for periods up to several months. For a Business Visa, the periodicity of the Visa depends on your need to stay in that country. A student Visa or F1 Visa is granted to students and is valid generally for the period of study ( including grace period) and permission of work outside university is not allowed. Almost all these Visas will stipulate that you cannot take up a job in that country during the period of your stay. A H-1 Visa is granted to all applicants who have obtained the work permit from INS allows him to work in the US. The F visa is for academic studies, and the M visa is for nonacademic or vocational studies. A student with an F-1 visa may not accept off-campus employment at any time during the first year of study; however, the U.S. Immigration and Naturalization Service (INS) may grant permission to accept off-campus employment after one year. No permission is required for on-campus employment. Except for temporary employment for practical training, an M-1 student may not accept employment at any time during the course of study.More on Visa types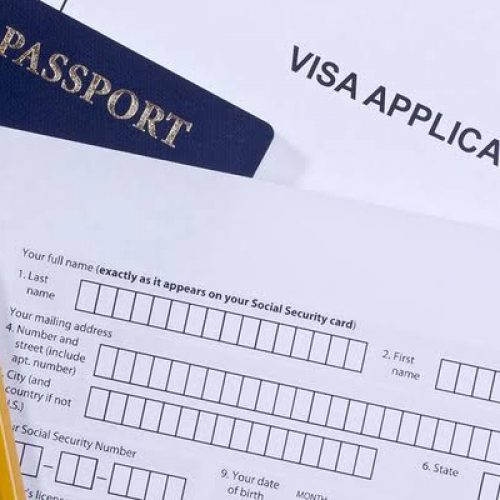 Requirements for student Visa
Applicants must have successfully completed a course of study normally required for enrollment, should be sufficiently proficient in English to pursue the intended course of study, should have been accepted for a full course of study by an approved educational institution, and be able to prove that sufficient funds are or will be available to defray all living and school expenses during the entire period of anticipated study in the United States. They should also be able to establish to the satisfaction of the consular officer that they have binding ties to a residence in their country which they have no intention of abandoning and that they will return to their home country when they have complete
Completed Application Form DS-156, DS- 157, DS -158, DSP- 2019 (IAP 166)
Passport valid for travel to the United States and with a validity date at least six months beyond the applicant's intended period of stay in the United States
One colored photograph 1 and 1/2 inches square (37 x 37mm) for each applicant, showing a full face, without head covering, against a light background.
For F visa applicants, a completed Form I-20A-B (Certificate of Eligibility for Nonimmigrant Student Status for Academic and Language Students) from the institution where the applicant will be attending. M visa applicants, a completed Form I-20M-N, (Certificate of Eligibility for Nonimmigrant Student Status for Vocational Students), from the institution the applicant will be attending.
Original TOEFL scores and SAT, GRE, GMAT scores. (As applicable) Students going to the United States to earn a Bachelor's degree should bring their most recent mark sheets or graduation certificates.
Students going the United States to earn a Ph.D. degree should bring their original undergraduate degree and mark sheets/Transcripts.
Spouses and minor children accompanying the student to the United States should bring marriage certificates, wedding photos, and birth certificates with them to the interview, to prove the relationship between themselves and the principal applicant.