Abroad Advice Educational Consultancy Services
Bicol Christian College of Medicine/Ago Medical and Educational center(AMEC BCCM)
Bicol Christian College of Medicine was founded on 1975 by Dr. Damaceno J. Ago. He envisioned in his life that Bicol region of Philippines, can be great if the youth, men and women could be molded so that they will be morally upright, creative and productive of commodities and ideas.
Bicol Christian College of Medicine campus is located at the Legazpi City. The Bicol Region is one of the 17 Regions of the Philippines and it comprises of four provinces in the Bicol Peninsula the southeastern end of Luzon island, and two island-provinces adjacent to the peninsula. The regional capital, political/administrative center, and largest city is Legazpi.
Admissions Open for Intake-2020
| | |
| --- | --- |
| | M.D. Physician (Undergraduate program) |
| | |
| | |
| | |
| | |
| | |
| | |
| | |
Guided by our vision and values, we manage our institution as an integrated whole by complementary sharing of knowledge, expertise, experiential practices and institutional resources. Our ultimate objective is to provide long-term rewards for our stakeholders for their investment. BCC uphold that the cause of continued growth is quality client service. BCC believe that competent, motivated employees working as an integrated team will deliver excellent results. BCC learn together, train together and work together in faith, to serving the people of God as teachers, healers and health caregivers. Onward, we will forever be consistent with our family credo of "God Heals, We Serve."
To become the most preferred learning and training institution in the Bicol Region, committed to developing productive, globally competent health care advocates who shall promote and humanely protect the health and well-being of man across nations.
Philosophy and Objectives
The AMEC-BCCM believes in the wholistic philosophy of man. Man can only contribute to the development of his country if he is well balanced, integrated and well rounded. He believes that his life in this world is guided and lighted by the word and teachings of Almighty God.
Dr. Damaceno J. Ago, the founder of this system has envisioned in his life that our country, particularly the Bicol region, can be great if the youth, men and women could be molded so that they will be morally upright, creative and productive of commodities and ideas. Leadership training is necessary; hence these learning institutions are committed through their curricular offerings to involve students in academic and non-academic activities.
Clarification of values is most imperative in our contemporary society. These colleges seek the way and means by which our youth and their impact on our society will create a peaceful and enjoyable life founded on biblical principles. To blend traditional values and contemporary innovations relevant to the conditions and constraints prevailing shall always be uppermost in the AMEC System. Some of the objectives of the institutions are: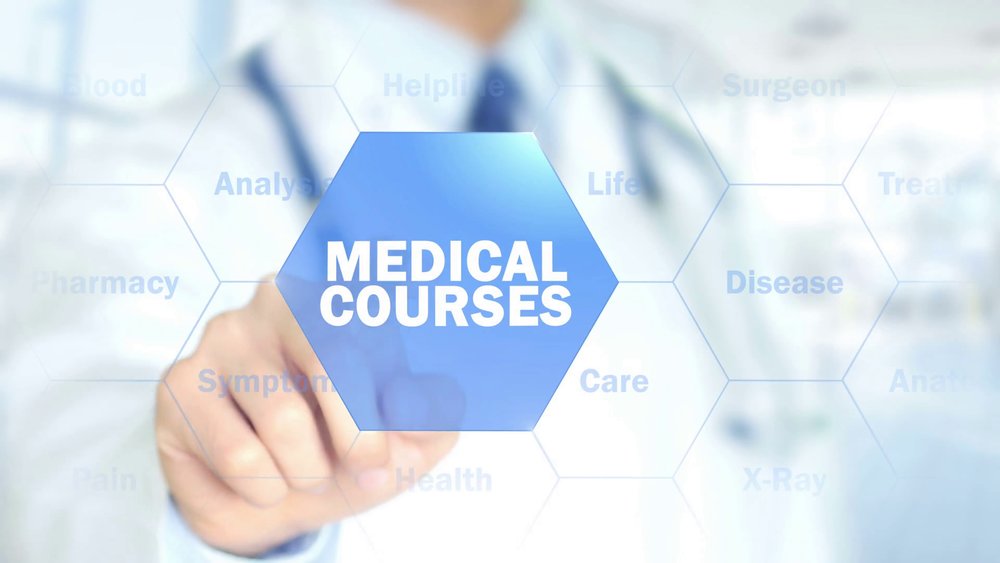 The four year medical course at AGO Bicol Christian Medical College is called Doctor of Medicine(M.D) like other Philippines Medical Universities. Before doing the MD course, candidate must enroll into premedicine course of 14 months duration. After compeleting BS premedical course and appearing in NMAT exam, students will move to MD course.
The course covers the normal Human Anatomy, Parasitology, Gynacelogy, Biochemistry, Physiology, Obsetrics, Pharmacology, Pediatrics, Community health, General Medicine, Communcal Healthm Preventive Medicine, Medical Practice, Psychiatry,etc . Course includes Classroom lectures, laboratory preparations and group discussions. This is followed by clinical rotation in Ago Medical Center or other Medical hospitals during which students will get a chance to diagnose and treat inpatients under senior doctor guidance.
Admission Requirements for Foreign Students