Abroad Advice Educational Consultancy Services
Bukhara State Medical Institute, Bukhara, Uzbekistan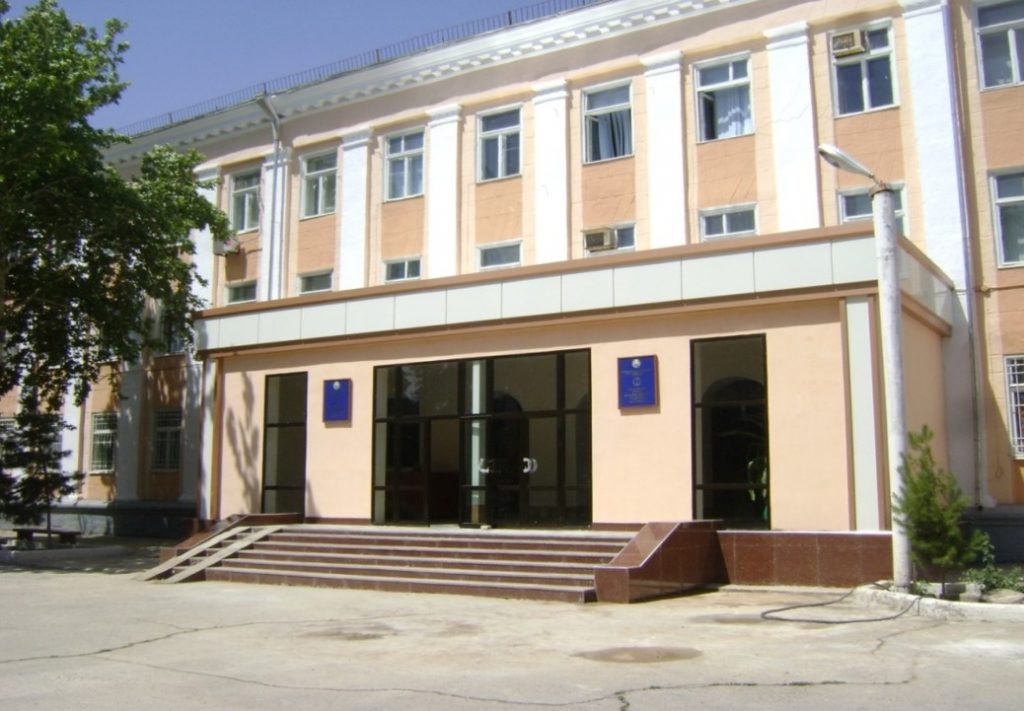 Bukhara State Medical Academy, in Uzbekistan is a non-profit public higher education institution, founded in 1990, initially as a Medical institute alone. It was later in 1992, that the institute expanded to establish it's stomatological faculty.
With a student body of over 1300 students, of which 900 students belong to the medical faculty and the rest 400 belong to the stomatological faculty, from different countries around the world, selected on the basis of entrance examination in Uzbek and Russian languages, this institution is a centre of education, treatment and research.
Ranking of Bukhara State Medical Institute
Ranking of Bukhara State Medical Institute
The institute is located in the Navoi Street, Bukhara, Uzbekistan, an ancient small town, with rich culture and historic monuments. It is well connected with railroad links to other parts of Uzbekistan and beyond, making it easily accessible by transportation and has all the basic amenities within the reach of the students.
| | |
| --- | --- |
| | M.D. Physician (Undergraduate program) |
| | |
| | |
| | |
| | |
| | |
| | |
| | |
Faculty of Bukhara State Medical Institute
The institute has a strong medical body of 7084 doctors of medical profiles and 167 dentists, of whom the faculty force of 231 members consists of 17 professors and doctors of sciences, more than 70 candidates and lecturers, 200 teachers, 29 senior tutors, presiding over the 2 faculties, which has over 40 departments and courses,
with the duration of course of physician of common practices being 7 years.
Apart from the courses offered, research thrives in the institute in the fields, such as, surgery of chest and abdominal cavities, immunity science, biochemistry, pharmacology, morphology. Investigational studies are being conducted on areas like the influence of ecological factors on the diseases, the methods of treatment of diseases.
Advantages of studying in Bukhara State Medical Institute
Why choose Abroad Advice for MBBS ?
We at Abroad Advice are one of the best record holder education consultants in India. We have a team of expert consultants who offer well-researched assistance and comprehensive counselling for you to make a bright career in the field of Medicine. Abroad Advice has several centers across the subcontinent, and each one follows the uniformly structured way of providing excellent results that ensure a satisfactory experience for our valuable clients. We at Abroad Advice have the experience and resources to ensure you get access to everything that you may require for an MBBS admission in one of the top global universities. Team Abroad Advice works with the applicants like a family and supports them at every step. Years of experience, a skilled and dedicated team and access to a multitude of resources have enabled us to assist hundreds of Indian students to get admission in the top medical colleges in the various European countries.
Advantages of Consulting Abroad Advice