Abroad Advice Educational Consultancy Services
Dalian Medical University, Dalian, China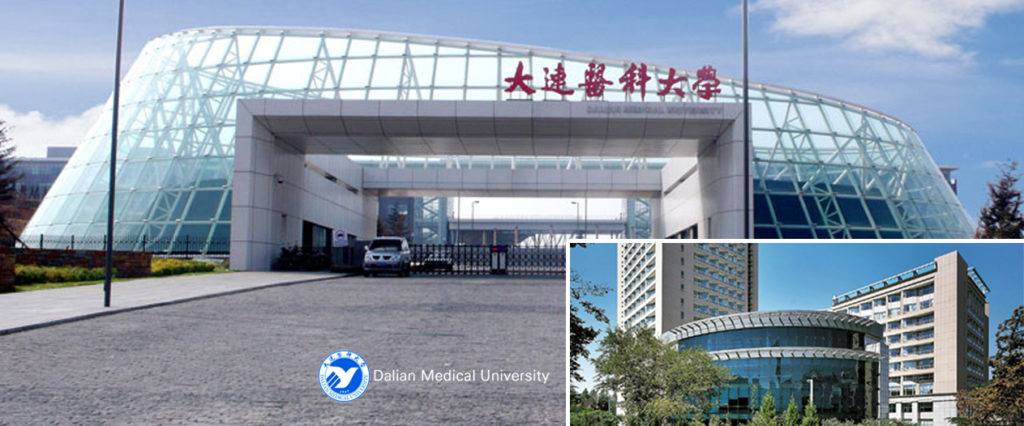 Founded in 1947 as Guandong Medical College, Dalian Medical University (DLMEDU) has developed into a multi-disciplinary medical university located in the coastal city-Dalian. As the biggest harbor city in Northeast China region, Dalian is an important international shipping center, logistics center and financial center in Northeast Asia. Owning excellent environment and temperate climate, Dalian was firstly listed as the Best Tourist Cities€ of China. In 2009, it was recognized by UNEP and awarded the highest prize of international garden city by IFPRA.
DLMEDU is the largest medical university in China which enrolls the most international students, as much as 1300 from 82 countries in degree programs. It occupies an area of 373 acres with building area of 94 acres and contains 22 teaching and scientific research institutions, 5 supplementary teaching organizations, 1 branch college, 1 affiliated medical school, 9 affiliated hospitals (2 are directly affiliated hospitals), over 100 teaching bases, 1 state level International Scitech Cooperation base, 1 ministerial level research institution, 1 ministerial level lab, 10 provincial level key labs, 1 provincial level engineering technology research center and 6 provincial key labs for universities.
| | |
| --- | --- |
| | M.D. Physician (Undergraduate program) |
| | |
| | |
| | |
| | |
| | |
| | |
The university has a staff team of 4500, including 580 professor, 660 associate professors and 910 Doctoral. and master tutors. The number of students has reached up to 12,800, including 1300 international degree students. In 2011, 246 international students are admitted to take the Bachelor's degree programs taught in English or Chinese, which covers Clinical Medicine, Oral Medicine, and Nursing. Clinical Medicine is the earliest established discipline in DLMEDU with solid foundation and strong academic strength.
The MBBS program for international students in DLMEDU was set in 2004 and in 2007 the MOE declared it as the qualified university to offer English-taught MBBS program. The program is open in each spring and autumn, with the same duration and tuition fee. Besides, it can be taught in English and Japanese upon student's choice. According to the framework agreement on degree accreditation between MOE of China and other countries, the degree awarded by DLMEDU is recognized in 31 countries. In addition, the university also signed agreements with medical associations in Thailand, Ghana, Sri Lanka.
The university has carried out the exchange and cooperation in domestic and abroad widely. Till now, it has established cooperative relationships with University of Sao Paulo Medical School in Brazil, The University of Adelaide in Australia, the Ohio State University in USA, the University of Groningen in Holland, University of Toyama in Japan, University of Oslo in Norway, BaFuLuoFu State Medicine University in Russia, Dnepropetrovsk National University in Ukraine etc 99 universities or scientific institutions in 38 countries and regions.
DLMEDU is recognized by WHO and the graduates of MBBS program are eligible to take the Medical Licensing Examinations held by the medical councils in different countries such as MCI, PMDC, USMLE, HPCSA, SCHS etc.
The curriculum planning shall include the following three parts:
In order to facilitate their learning and life in China and contact with patients in their medical practice, the Chinese language shall be a compulsory course during the whole undergraduate medical program in English for international students in China.
Histology & Embryology, Cell Biology, Biochemistry, Physiology, Microbiology, Immunology, Pathology, Pathophysiology, Topography, Medical Statistics, Epidemiology, Hygiene, Pharmacology, Clinical Diagnostics, Ultrasound, Medical Imageology, Internal Medicine, Neurology & Psychiatry, Pediatrics, Ophthalmology, Otolaryngology, Dermatology, Stomatology, Clinical Psychology, Pediatrics etc.
MBBS Degree: Upon graduation, there is no requirement on HSK Level for students to get the diploma. On completing the requirements of the teaching program and passing the graduation examinations successfully, international medical undergraduates will be granted a graduation certificate and conferred a medical degree by the DLMEDU, if they meet the degree regulations of the university. The English copy of the degree will state MBBS (Bachelor of Medicine and Bachelor of Surgery).
If students choose to do internship in China, there's no requirement on HSK Level, but the university will provide Chinese tutoring and organize Chinese Language Test to assure their language ability. The internship will be taken in the two affiliated hospitals of DLMEDU, which are provincial hospitals of Class A, Grade III, with a total of 3,000 beds and 118 clinical teaching bases. Both of them are up to leading domestic level in MDCT coronary artery imaging, Catheter ablation of at in treatment, Combine traditional Chinese and western medicine treatment of acute abdominal pain etc.
However, if students want to do the internship in other country, DLMEDU need to do an qualification evaluation on the chosen hospital. After obtaining MBBS Degree, the graduates can apply to take the medical licensing examination in the medical council in order to get registered and practice medicine. According to the regulations in different countries, the students may need to do the degree accreditation first. A MBBS degree holder can find jobs in government as well as private hospitals, nursing homes and other health facilities. Except this, one can also start his own clinic or pursue study for master's degree.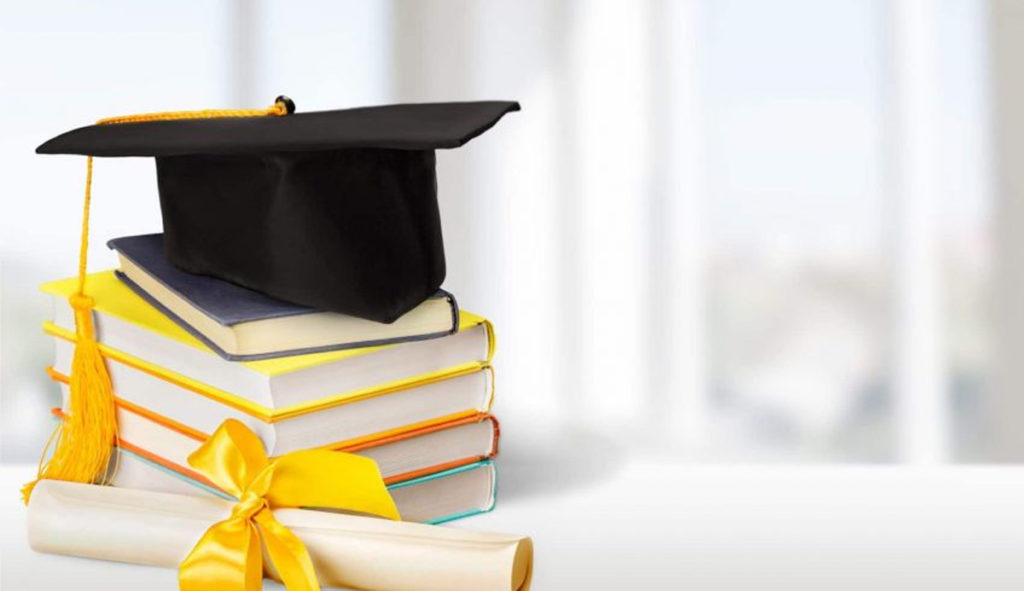 Why choose Abroad Advice for MBBS ?
We at Abroad Advice are one of the best record holder education consultants in India. We have a team of expert consultants who offer well-researched assistance and comprehensive counselling for you to make a bright career in the field of Medicine. Abroad Advice has several centers across the subcontinent, and each one follows the uniformly structured way of providing excellent results that ensure a satisfactory experience for our valuable clients. We at Abroad Advice have the experience and resources to ensure you get access to everything that you may require for an MBBS admission in one of the top global universities. Team Abroad Advice works with the applicants like a family and supports them at every step. Years of experience, a skilled and dedicated team and access to a multitude of resources have enabled us to assist hundreds of Indian students to get admission in the top medical colleges in the various European countries.
Advantages of Consulting Abroad Advice