Abroad Advice Educational Consultancy Services
Nanjing Medical University, Nanjing, China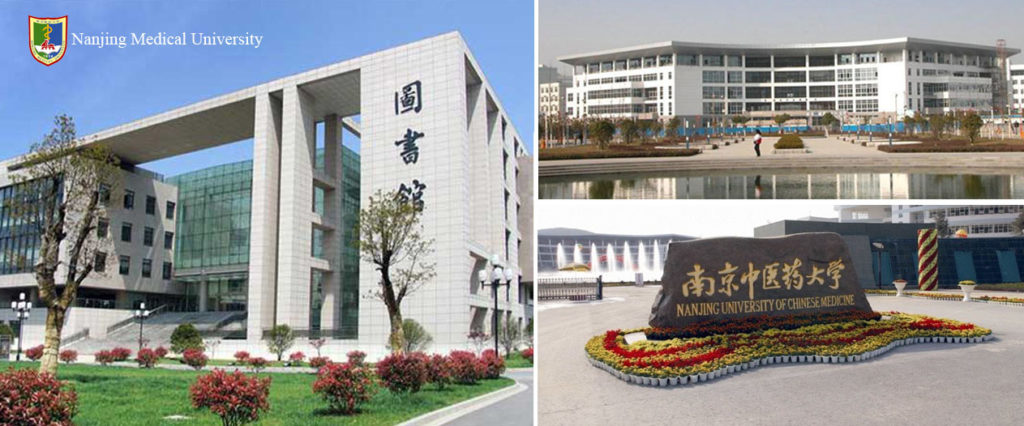 Academic Strength and Environment
Nanjing Medical University (NJMU) is a key university under Jiangsu Province. It was originally founded in Zhenjiang in 1934 and in 1957 it moved to Nanjing, one of the four ancient capitals in China history. Currently it has become a comprehensive university with the disciplines of Medicine, Pharmacy, Nursing, Biology, Management and Law, enjoying high reputation in domestic and abroad.
The university consists of two campuses covering 261.9 acres and comprised of an independent college and 17 schools, among them 7 are clinical medical schools. It also has 24 affiliated hospitals and over 40 teaching hospitals in Jiangsu, Shanghai, Zhejiang and Shandong etc.Today Nanjing Medical University has 198 full professors, 549 associate professors, 94 supervisors of doctoral programs and 278 supervisors of master's programs. Student enrollment is over 13,000. The university started to enroll international students since 2002, and now about 400 students from India, Nepal, South Korea, Vietnam, Indonesia, the United States, Japan, Pakistan and other countries are studying in NJMU.
| | |
| --- | --- |
| | MBBS (Undergraduate program) |
| | |
| | |
| | |
| | |
| | |
| | |
In addition, NJMU offers 1 key laboratory at ministry level, 2 key laboratories co-established by the ministry and the provincial government, 3 national key disciplines, 7 provincial key disciplines, and 7 provincial key laboratory/ research centers. Now, there are also 11 research institutes and 16 research centers. The Preclinical Medicine, Public Health and Preventive Medicine, Clinical Medicine and Oral Medicine are preponderant disciplines in Jiangsu Province and ranking the 14th in China.
Nanjing Medical University takes an active role in developing relationships with higher- education institutions in China and abroad. Since the 1980s, the university has conducted academic exchanges with hospitals and medical institutions in the U.S.A, Japan, Canada, France, Germany, U.K, Austria, Australia, Russia, Hong Kong, and elsewhere. Several prestigious experts and scholars have been conferred Nanjing Medical University Honorary or Guest Professorships. The university has sent 500 faculty members abroad for short visits or long-term study.
In 2007, Nanjing Medical University was approved by the MOE as qualified university to offer MBBS program in English. It is among the first batch of university get this improvement. Since 2007 till now, about 375 international students are enrolled in this program.
NJMU is recognized by WHO and the graduates of MBBS program are eligible to take the Medical Licensing Examinations held by the medical councils in different countries such as MCI, PMDC, USMLE, HPCSA, SCHS etc.
The curriculum planning shall include the following three parts:
China profile, Basic chemistry, Higher mathematics, Chinese language, Computer science, Medical physics, Chinese medicine language, Cell biology, Systematic anatomy, Histology and embryology, Regional anatomy, Biochemistry and molecular biology, Physiology, Pathology, Immunology, Pharmacology, Microbiology, Medical genetics, Parasitology, Pathophysiology, Medical ethics, Basic surgery, Diagnostics, Nuclear medicine, Forensic medicine, Dermatology and venereology, Epidemiology, Medical statistics, Community medicine, Law of medicine, Radiology, Psychiatry, Neurology, Anesthesiology, Ophthalmology, Otolaryngology (E.N.T.), Stomatology, Internal medicine, Surgery, Obstetrics and Gynecology, Lemology, Rehabilitation medicine, Pediatrics, Organic chemistry, Public health management, Hygienics, Traditional Chinese medicine, Emergency medicine.
Note: Every semester's curriculums will be adjusted according to the university arrangement at that time.
MBBS degree: upon graduation, students need to pass the HSK 3 to get the diploma.
On completing the requirements of the teaching program and passing the graduation examinations successfully, international medical undergraduates will be granted a graduation certificate and conferred a medical degree by the NJMU, if they meet the degree regulations of the university. The English copy of the degree will state MBBS (Bachelor of Medicine and Bachelor of Surgery).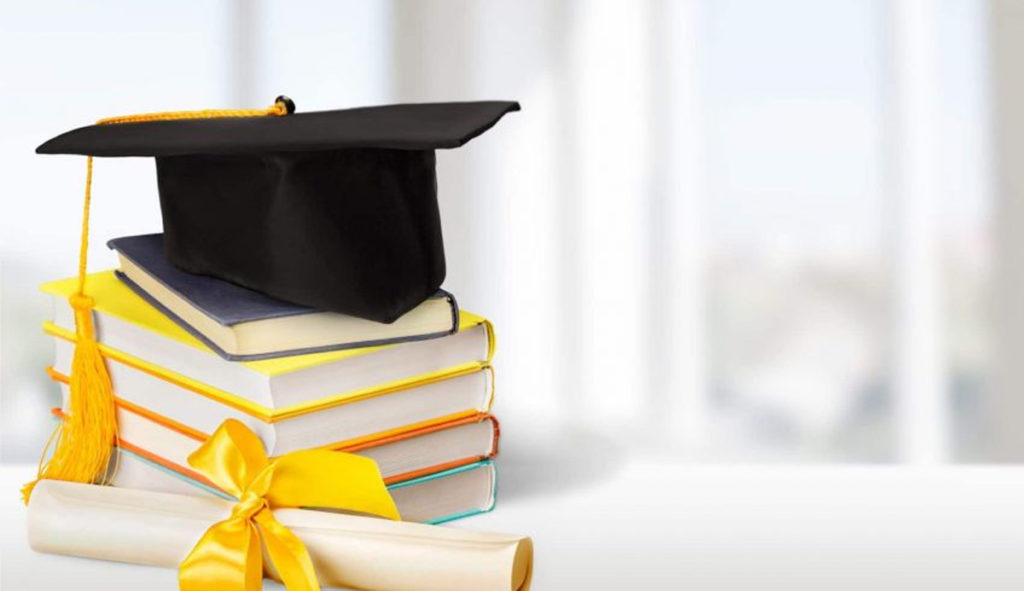 The internship lasts for one year (at least 48 weeks), and students can choose to do it in China, their home country or any other country. If in China, students should pass the HSK5 before internship and the tuition fee is 34,000 RMB/year. The university will help arrange it in one of the affiliated hospitals.
The following teaching hospitals (details) are the allotted places where the international students will do their internship:
For internship in other countries; students only need to pay for the examination fee of USD 500. And students should come back to take the final examination on Theory Test (internal medicine, surgery, surgery, and paediatrics) and Clinical Evaluation.
Students are required to pass HSK (band 3) before graduation; otherwise they cannot get the degree. After obtaining MBBS Degree, the graduates can apply to take the medical licensing examination in the medical council in order to get registered and practice medicine. According to the regulations in different countries, the students may need to do the degree accreditation first. A MBBS degree holder can find jobs in government as well as private hospitals, nursing homes and other health facilities. Except this, one can also start his own clinic or pursue study for master's degree.
Why choose Abroad Advice for MBBS ?
We at Abroad Advice are one of the best record holder education consultants in India. We have a team of expert consultants who offer well-researched assistance and comprehensive counselling for you to make a bright career in the field of Medicine. Abroad Advice has several centers across the subcontinent, and each one follows the uniformly structured way of providing excellent results that ensure a satisfactory experience for our valuable clients. We at Abroad Advice have the experience and resources to ensure you get access to everything that you may require for an MBBS admission in one of the top global universities. Team Abroad Advice works with the applicants like a family and supports them at every step. Years of experience, a skilled and dedicated team and access to a multitude of resources have enabled us to assist hundreds of Indian students to get admission in the top medical colleges in the various European countries.
Advantages of Consulting Abroad Advice