Abroad Advice Educational Consultancy Services
China Medical University, Shenyang, China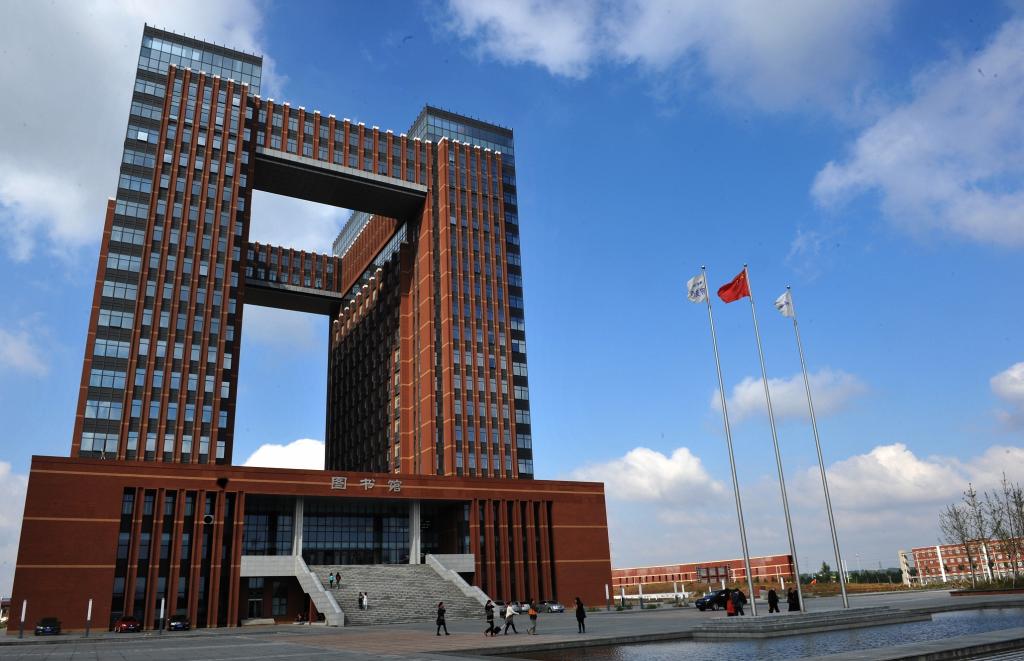 Academic Strength and Environment
China Medical University (CMU) was the first medical school established by the Chinese Communist Party in 1931. As the pioneer in western medicine education of China, now it ranks among the top ten medical universities all over the country. Formerly administered by the MOH, in 2000, it was taken over by the MOE and Liaoning Province. After several moving, it finally settled in Shenyang-the largest metropolis in northeast of China. On this campus of 445 acres, many famous medical experts and high-ranking officials in national health administration graduated from here, and some are practicing medicine in foreign countries like America, Japan etc
In the university, there are 28 departments involving medicine, education, science, engineering, philosophy and management. CMU has strong academic strength in medical teaching, offering five state key disciplines, 12 MOH clinical key specialties and 27 provincial key disciplines, while the clinical medicine ranks the 8th in China. It also contains 2 state research bases, 1 MOE key laboratory, 1 state key laboratory cultivation base co-built by MOST and the province, 4 MOH key labs, 3 national bureau of traditional Chinese medicine research laboratories (level 3), 11 provincial key labs and 1 National Treatment Rescue Center etc. The three affiliated hospitals and 1 specialized hospital have a total of 8,027 beds and 105 dental comprehensive treatment chairs.
| | |
| --- | --- |
| | MBBS (Undergraduate program) |
| | |
| | |
| | |
| | |
| | |
| | |
The staff team in CMU contains 7,630, combining 6,126 professionals, 1 academician of Chinese Academy of Engineering, 448 senior professionals, 676 associate senior professionals, 205 doctoral tutors and 562 master tutors. Among them, some are also taking administration positions in national academic societies and Academic Degree Commission of the State Council. CMU has been teaching medicine in English medium since 1976 and begun its MBBS programs in English and Japanese languages in 2005, which was approved by MOE in 2007. Its MBBS program in English medium has reached a leading level in China and won high international reputations. Currently, there are more than 475 international students from the United States of America, Japan, the Republic of Korea, and Southeast Asia, Africa, Europe on campus.
CMU has built good exchange relationship with more than 78 universities and research institutions from Japan, the United States, Britain, France, Russia, South Korea, Canada, Australia, Italy and Denmark etc and conducted effective cooperation with WBG, CMB, JICA etc intuitions. More than 276 international famous experts and scholars are employed with honorary titles and up to 4,444 person-times are sent abroad for study and investigation. In recently years, 53 important international cooperation projects and 31 CMB projects are carried out. CMU is recognized by WHO and the graduates of MBBS program are eligible to take the Medical Licensing Examinations held by the medical councils in different countries such as MCI, PMDC, USMLE, HPCSA, SCHS etc.
The English-taught MBBS program in CMU is divided into 2 stages: 9 semesters of Theory Study and 1.5 years of internship.
Theory Study Stage: 6 semesters for medical basic courses and 3 semesters for medical clinical courses.
Internship Stage: 1 year is for compulsory internship and 6 months for elective internship.
Note: from the second year, some case live courses will given by the foreign professors in CMU to explain the clinical cases, which is widely popular among international students.
MBBS degree: On completing the requirements of the teaching program and passing the graduation examinations successfully, international medical undergraduates will be granted a graduation certificate and conferred a medical degree by CMU, if they meet the degree regulations of the university. The English copy of the degree will state MBBS (Bachelor of Medicine and Bachelor of Surgery).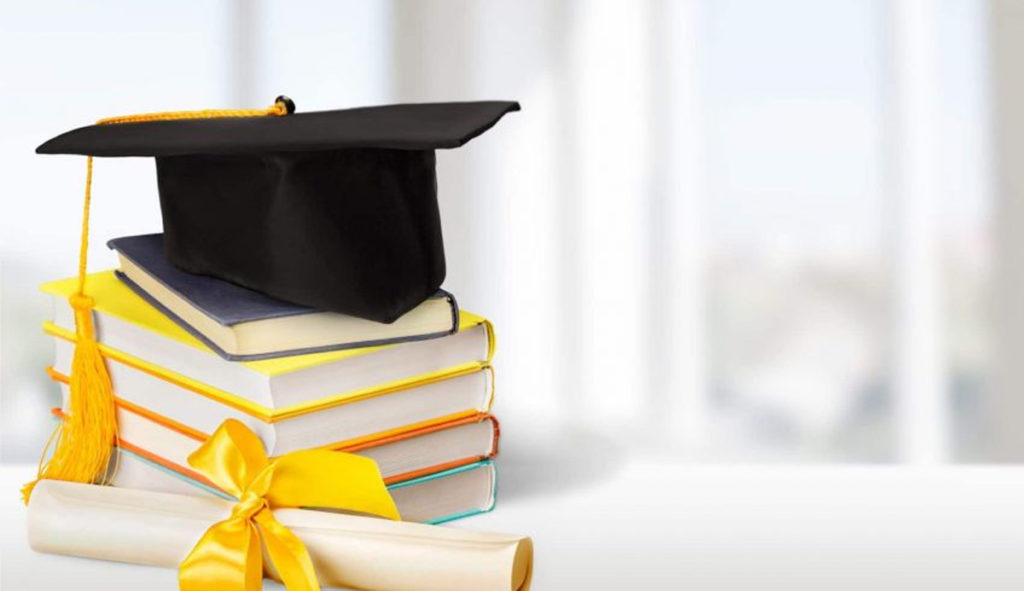 The duration of internship is 1.5 years, including 1 year of compulsory internship and 6 months of elective internship. Students can choose to do the internship/training in China, their home country or any other country. CMU highly recommends students to do it in China and if they need to do the internship in their home country, the university will do a qualification evaluation on the chosen hospital.
The tuition fee for internship in China is RMB 35,000, while for in their home country is 1/3 of the tuition fee. And, students have to take the final examination on Theory Test and Clinical Evaluation in CMU before graduation. If students choose to do internship in China, the university will mainly arrange them in the second affiliated hospital- Sheng Jing Hospital of China Medical University, which is famous for its gynaecology and obstetrics. The predecessor of the hospital was the first western hospital built in Northeast of China by the Church of Scotland in 1883. Now it is of the top level and ranks among the best 100 hospitals in China. It has 4,368 beds and annually accepts 2.42 million times Er visits and 106,000 patients with total assets of more than 2.63 billion yuan. There are all kinds of advanced treatment equipment of over 5000 sets (set), including the 256 layer spiral CT, 3.0 T magnetic resonance (NMR), 64 row CT, PET-CT, X-ray knife, linear accelerator, 3 D-4 D color doppler ultrasound, gamma knife and confocal fiber electronic endoscopic, etc.
After obtaining MBBS Degree, the graduates can apply to take the medical licensing examination in the medical council in order to get registered and practice medicine. According to the regulations in different countries, the students may need to do the degree accreditation first. A MBBS degree holder can find jobs in government as well as private hospitals, nursing homes and other health facilities. Except this, one can also start his own clinic or pursue study for master's degree.
Why choose Abroad Advice for MBBS ?
We at Abroad Advice are one of the best record holder education consultants in India. We have a team of expert consultants who offer well-researched assistance and comprehensive counselling for you to make a bright career in the field of Medicine. Abroad Advice has several centers across the subcontinent, and each one follows the uniformly structured way of providing excellent results that ensure a satisfactory experience for our valuable clients. We at Abroad Advice have the experience and resources to ensure you get access to everything that you may require for an MBBS admission in one of the top global universities. Team Abroad Advice works with the applicants like a family and supports them at every step. Years of experience, a skilled and dedicated team and access to a multitude of resources have enabled us to assist hundreds of Indian students to get admission in the top medical colleges in the various European countries.
Advantages of Consulting Abroad Advice