Abroad Advice Educational Consultancy Services
UK qualifications are recognized and respected throughout the world. Your UK qualification will be a solid foundation for building your future, boosting your career and prospects for a higher salary. UK universities, colleges and schools will provide a vibrant, creative and challenging environment in which to develop your potential. Quality standards for UK institutions are among the best in the world. Universities, colleges and schools continually have to prove that their courses meet strict criteria. Many other countries are now trying to follow the example of the UK.
Studying in the UK is an unforgettable experience. Some universities in the UK are over 600 years old and have a long tradition of offering personalized education. All of them are owned and funded by the British Government and pass quality assurance audits. When you come to the UK, you get four countries in one England, Scotland, Wales and Northern Ireland. Each has its own distinctive history, landscape and modern culture. And, because they're all within easy reach of one another, they're easy to explore.
The national air, rail, coach and bus networks will get you almost anywhere in the UK- so you won't need a car, as you might in some countries. Discounts or special rates are generally available for students on most forms of transport.
All international students staying in the UK for a period of six months or more will qualify for free healthcare through the National Healthcare Service.
It's easy to see the rest of Europe. The Channel Tunnel, cheap flights and ferries mean that you're never too far away from the other great capital cities of the European mainland. The closeness of the rest of Europe means that many institutions offer work placements and periods of study there.
Some courses are taught while others require research. Taught courses usually involve presentations, written course work such as marked essays, exams and dissertations. Classroom sessions are highly interactive, requiring student participation.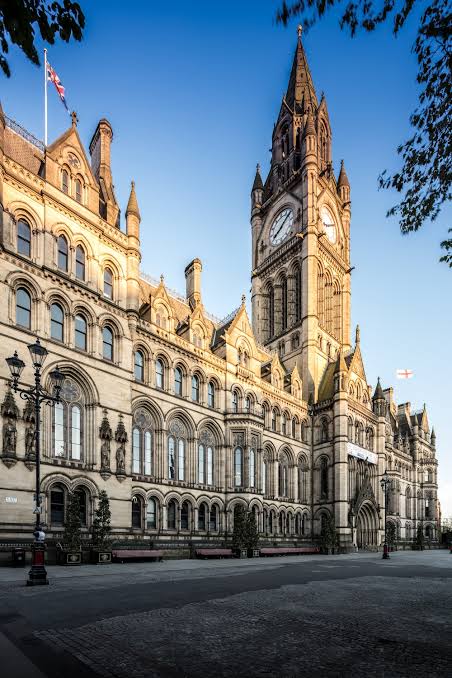 Education system in UK is similar to that of India and Australia, since these two countries follow theirs! There are more than three thousand educational institutions that welcome international students in the UK. You can choose from a variety of routes through the education and training system, combining different types of course according to your needs and abilities. Many courses can also be taken through distance learning in your home country.
There are currently more than 10,000 Indian students studying in UK universities and colleges. The sheer variety of specializations means you will be able to find a course that suits your real interests, your ambitions and passions. For example, in the UK, you could specialize in anything from computer games programming, ocean engineering, music technology, meteorology or underwater photography to multimedia design, anthropology, women's studies, hotel management or dance.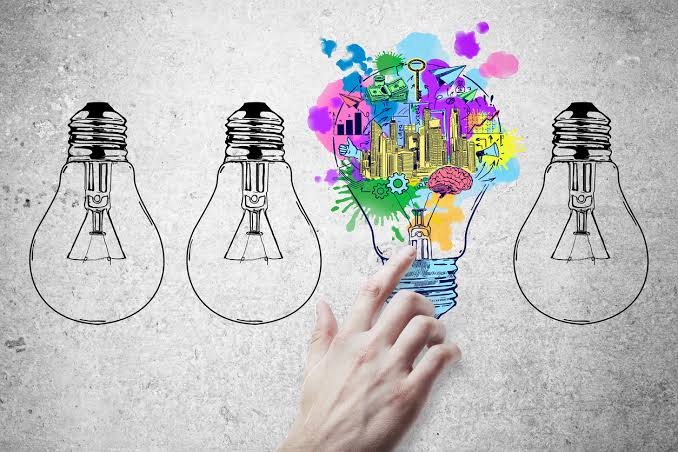 You may be required to sit on an English Language Test such as IELTS or TOEFL before the university will confirm your seat on the course. The IELTS is organized by the British Council and results take 2-3 weeks. The minimum scores usually required are 6.0 for IELTS and 550 for TOEFL.
For MBA, a good GMAT score is required, in addition to IELTS or TOEFL scores and work experience of 2-3 years, in addition to decent academic performance at the Bachelor's level.
For undergraduate courses, the costs are approx. 7,000 for Arts, 8,000 for Sciences and between 7,000 and 18,000 for clinical programs. For international students, universities set their own fees and they vary by subject and by institution.The average costs of tuition in various fields are:
(Programs at some top UK business schools can cost up to £20,000 per year).For both types of postgraduate study (taught and research), you should budget for a 12-month academic year. Average living costs (covering accommodation, food, clothing, books, entertainment and travel) for an international student on a degree course are £768 per month in London and £600 per month elsewhere.Living expenses are approx. 400 to 500 pounds sterling per month depending upon your lifestyle and the city of residence. Please note, however, that some universities include the cost of accommodation and food within the total fee payable to them.
After securing admission into the University one must start with the visa formalities.Envoy provides wide range of services for studying in UK. For information on our visa and other services, click here. Or, contact our helpline for further assistance.In addition to other packages, the 'Apply yourself' package being offered by us will make the work of applicants easy, smooth and productive. Right from selecting the appropriate universities that suit one's requirement/profile to evaluating essays, recommendations, resume etc., till applying for the visa, Envoy will be with you all the way when you enroll for this highly useful package.