Abroad Advice Educational Consultancy Services
Ivano-Frankivsk National Medical University, Ivano, Ukraine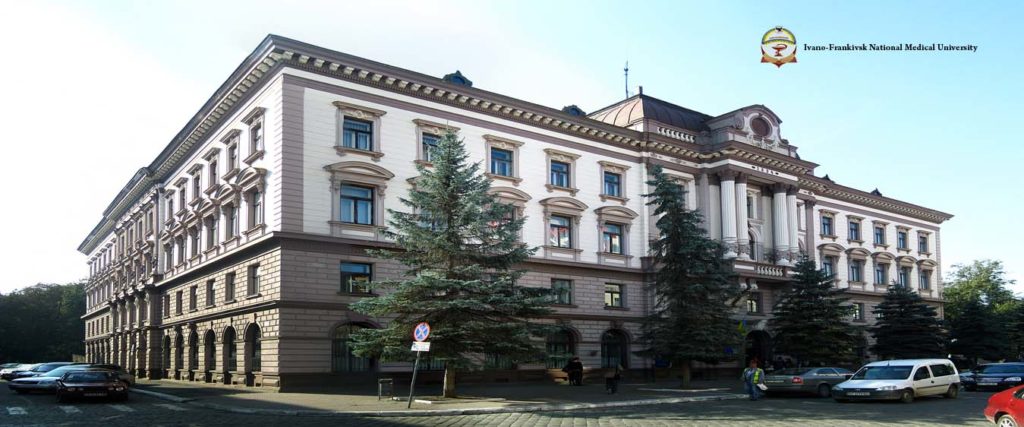 Academic Strength and Environment
Ivano – Frankivsk National Medical University (IFNMU) is one of the oldest and leading medical higher institutions of Ukraine and former USSR. The University was founded in 1945. All the educational programs of the University are regulated and approved by the Ministry of Education & Science of Ukraine and the Ministry of Health of Ukraine. Degrees and diplomas issued to International students by the Ivano – Frankivsk National Medical University are legalized by the Ministry of heath of Ukraine and Ministry of Foreign Affairs of Ukraine.
IFNMU is one of the few Medical Universities in Ukraine to be conferred the Honor of being designated as a "National Medical University" by the Government of Ukraine. Students of Ivano-Frankivsk National Medical University are eligible to apply for certification and licensure in over 150 countries in the world including: US, UK, Canada, Australia, India, Singapore, New Zealand, Germany, France, Italy, Russia, Finland, Denmark, Sweden, Poland, UAE, Saudi Arabia and etc.
| | |
| --- | --- |
| | M.D. Physician (Undergraduate program) |
| | |
| | |
| | |
| | |
| | |
| | |
| | |
Students from India are eligible to sit for the National Board of Examination (NBE) and to register with the Medical Council of India (MCI); after obtaining an "Eligibility Certificate" from the MCI prior to sitting for the Competency test conducted by the NBE and complying with any other guide-lines of the certification authority.
Similarly, students /graduates of Ivano-Frankivsk National Medical University are eligible to sit for the licensure & certification examinations of many other countries such as Australia, Canada, New Zealand, UAE, Singapore etc. All students & graduates should educate themselves on the licensure policies in their respective home countries and countries where they propose to practice and prepare accordingly – in terms of: Education, documents, attestation immigration, subject competency exam, language competency examination and residency and work permit laws.
Faculty Of General Medical
The Medical course at BNMU takes six years and leads to MD (Doctor of Medical) or MBBS
In the under graduate program, during six years of study the students learn different subjects from fundamental subjects disciplines to special medical subjects.Admission to the medical faculty takes place after conclusion of a contract. Foreigners learn in group of eight to ten along with other international students. The second year students attend their clinical studies where they can gain experience in nursing the patients. Clinical subjects are taught beginning from the third year of study.
The medium of instruction in the Medical faculty is English and Russian language.
The State Final Examinations On All The Disciplines According To The Syllabus Are Held Within One System Through 2 Stages:
The successful students who will complete study of six years, will be awarded medical degree after passing the state exams. There is a wide range of specialization available in the public and private sectors, involving research, academic medicine, public health, clinical medicine and other areas. Specialties include Cardiology, Oncology, Pediatrics, Psychological Medical, Surgery, Pathology, Public Health, General Practice and many others.
Most doctors complete postgraduate training in their chosen specialty. Medical is a respected, rewarding, and truly international career. For the entry requirements please visit the Rules of admission page.
Every student studying at IF NMU undergoes one year of clinical rotations in subjects such as Internal medicine, pediatrics, surgery, obstetrics and gynecology and other additive subjects during their final year of education.
The certificate for the same can be obtained from Ukrainian Medical Council and Abroad Advice helps its students to obtain the same.
The Internship declares any student completing the curriculum as a complete doctor and the same is accepted all over the world except India.
In India a student has to finish his screening test and undergo a compulsory rotatory internship in India before he/she gets his permanent registration in Medical Council of India or license to practice as a physician.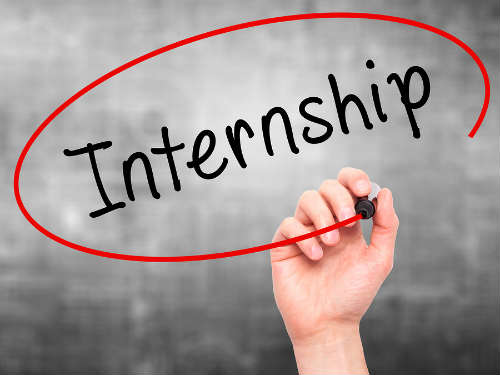 For Admission To Undergraduate Program Following Are The Eligibility Requirements:-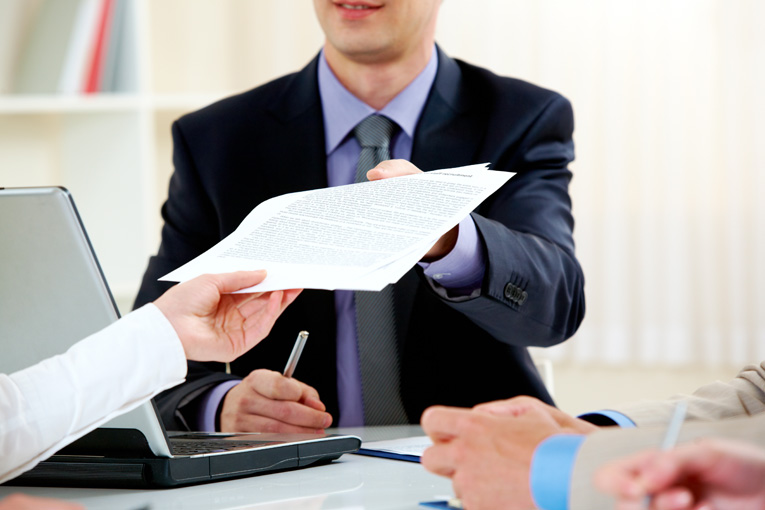 Why choose Abroad Advice for MBBS ?
We at Abroad Advice are one of the best record holder education consultants in India. We have a team of expert consultants who offer well-researched assistance and comprehensive counselling for you to make a bright career in the field of Medicine. Abroad Advice has several centers across the subcontinent, and each one follows the uniformly structured way of providing excellent results that ensure a satisfactory experience for our valuable clients. We at Abroad Advice have the experience and resources to ensure you get access to everything that you may require for an MBBS admission in one of the top global universities. Team Abroad Advice works with the applicants like a family and supports them at every step. Years of experience, a skilled and dedicated team and access to a multitude of resources have enabled us to assist hundreds of Indian students to get admission in the top medical colleges in the various European countries.
Advantages of Consulting Abroad Advice