Abroad Advice Educational Consultancy Services
Tashkent Medical Academy, Uzbekistan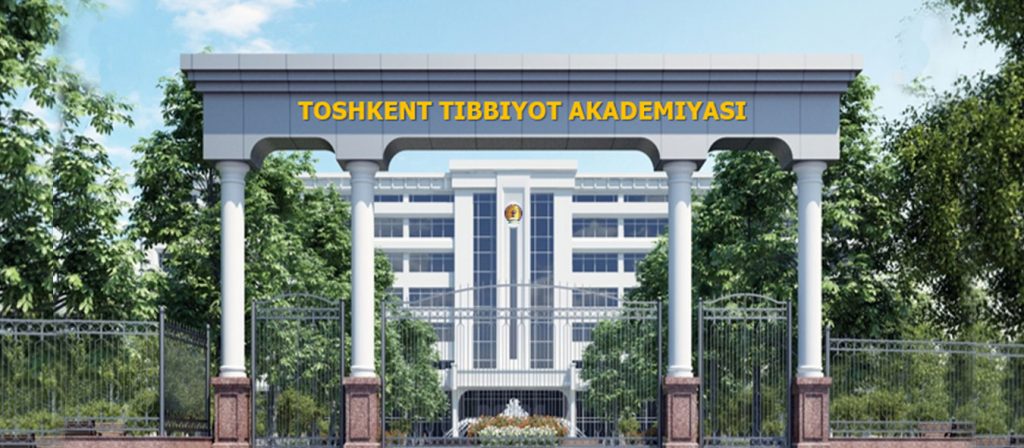 Tashkent Medical Academy was founded by the president of Uzbekistan in the year 1919 and works in the field of providing the best medical teaching to its students. In 1935 it was known to be the Central Asian Medical Institute and all the latest technologies of that time were available in this institute. As time progressed, modifications were made and developmental changes have been noticed. In 1980, there were 1042 faculty members which kept on increasing with the time.
At the Tashkent Medical Academy Uzbekistan, one will find all the faculties and at present, there are more than 1500 professors available for the work, which are masters in their respective fields.
Every year almost 4000 students get their degree completed and start working in the best places possible and serve the people in the best way.
For anyone trying to get Tashkent medical academy admission, there is no need to worry about the safety of a student. The Tashkent medical academy provides a very calm and safe atmosphere for the students and everyone around. There is no delay in case of emergency and help is provided as soon as possible.
It is very easy to get Tashkent medical academy admission in any course of your choice. You just have to visit the site and make sure you get and absorb all the necessary information needed to apply.
| | |
| --- | --- |
| | M.D. Physician (Undergraduate program) |
| | |
| | |
| | |
| | |
| | |
| | |
| | |
Why Study MBBS at Tashkent Medical Academy?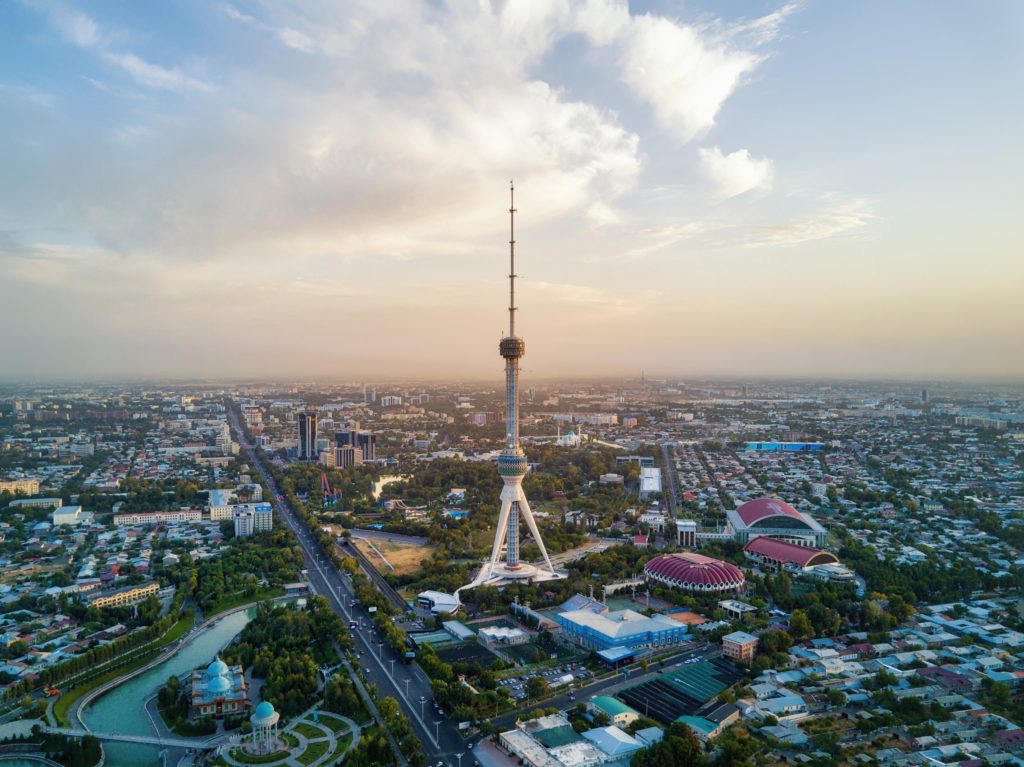 Tashkent is the capital of Uzbekistan lies in the northeastern part of the country. It is the largest city in Central Asia. It is located at an elevation of around 1400 to 1500 feet in the Chirchiq river intersected by a series of canals from the Chirchiq river. The city was acquired by the Arabs at the beginning of the 8th century and later become a part of various Muslim ruling lines in the early 13th century.
The city has a humid continental climate with very hot summers and cold winters. The average temperature in July is 32°C and the average low temperature in winter is 9°C.
Today, Tashkent is the cultural and economic center of Central Asia. The city is connected by the various industries including food industries, agricultural industries, textile industries and the number of research establishments. The city has numerous theatres in Uzbek and Russian, including the Navoi Theatre of opera and ballet, several museums, the palace of arts, parks and stadiums.