Abroad Advice Educational Consultancy Services
Academic Strength and Environment
Xiamen University was founded in 1921 by Tan Kah Kee, the well-known patriotic overseas Chinese leader. It was the first university in China founded by an overseas Chinese. At present it is the only key comprehensive university directly affiliated with the Education Ministry in any of the five special economic zones and is one of China's higher-level universities designated for the state key construction of the "211 Project" and the "985 Project".
With its 18 schools containing 45 departments and a group of research institutes, Xiamen University has a high-standard staff of 2,213 teachers, with professors and associate professors.
The university now has a total enrollment of over 3, 3000 full-time students on campus, including 18,989 undergraduates, 10,591 master students, and 1,810 doctoral students. In 2005, Xiamen University passed National Undergraduate Teaching Assessment with a result of all excellence. Up until now, it has set up more than 80 research institute, which ensures its outstanding achievements in scientific research, especially in humanity, sociology, Taiwan research, South Asia research, economy, and accounting, etc. Xiamen University has established inter-university cooperative ties with over 100 institutions of higher education outside mainland China. In 2005, over 1600 long-term and short-term overseas students studied here.
Admissions Open for Intake-2020
| | |
| --- | --- |
| | MBBS (Undergraduate program) |
| | |
| | |
| | |
| | |
| | |
| | |
With three campuses, Xiamen University covers a total area of 7868 mu, about 524.3 hectors. Situated at the foot of the green mountains, facing the blue sea and encircling Xiamen bay, it is believed to be the most beautiful university in main land China. At present, the university has students' residential space of over 1,300,000 square meters, a library with 3,750,000 volumes. The scope and level of its high-speed campus information network ranks as one of the tops of all universities in China.
WZMC is listed in the WHO World Directory of Medical Schools and the graduates of MBBS program are eligible to take the Medical Licensing Examinations held by the medical councils in different countries such as MCI, USMLE, NMC, ECFMG etc.
The programme aims to help international students to become qualified for medical professionals through 6-year training in medical school and hospitals. XMU launched the MBBS programme in 2006 and the number of graduates who have passed the Indian Medical License Examination comes first among comparable Chinese universities. Medical College Xiamen University conducted the MBBS program in 2006, nearly 30% of the first batch of international students passed the screening test held by the medical council of their motherland at the first attempt.
Anatomy, Biochemistry, Physiology, Pharmacology, Microbiology, Pathology, Pathophysiology, Internal Medicine, Surgery, Obstetrics and gynecology, Pediatrics, ENT, Dermatology, Neurology, Emergency medicine, Forensic medicine, Radiology etc.
Note: Fees are not refundable after you check in and register.
The internship will be arranged in the last year and the duration is one year (at least 48 weeks).
Xiamen University will provide Xiamen University Scholarship for New International Students (Only Tuition Fee Covered) and CSC Government Scholarship Program (Full Scholarship) for qualified international students.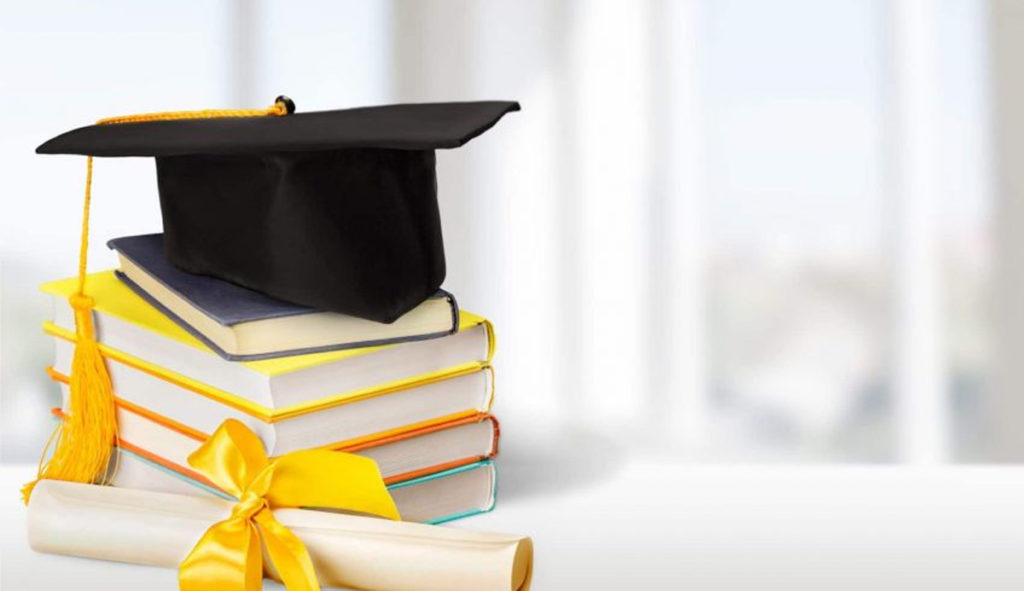 The internship will be arranged in the last year and the duration is one year (at least 48 weeks).
Medical College of Xiamen University consists of teaching organizations – basic medical department, clinical medical department, preventive medical department, Chinese medical department, pharmaceutical department and nursing department; scientific research organizations of biomedical engineering research center, anticancer research center, basic medical experimental and teaching center, Chinese Medicine research center of Xiamen University etc; five grade three plus affiliated hospitals, including Affiliated Sun Yat-sen Hospital, Affiliated Southeast Hospital, Affiliated Xiamen Ophthalmic Hospital etc; five teaching hospitals, including Xiamen 1st Hospital, Xiamen 2nd Hospital, Xiamen Chinese Medical Hospital, Xiamen Xianyue Hospital and Xiamen Maternity and Child Health Hospital; four teaching bases, including Xiamen Disease Prevention and Control Center, Xiamen Hygiene Supervision Institute, Xiamen Drug Examination Institute and Xiamen Starshark Drug Company.