Abroad Advice Educational Consultancy Services
Shandong University, Shandong, China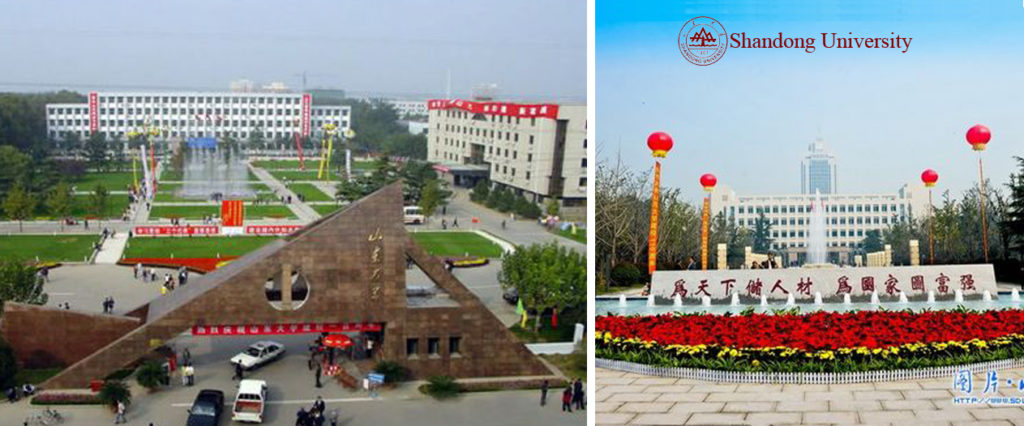 Academic Strength and Environment
Shandong University (SDU), under the direct jurisdiction of the Ministry of Education is a key comprehensive university with a long history and a membership of Project 211 and Project 985. Shandong University comprises 8 campuses in three different cities (Jinan, Qingdao and Weihai), covering an area of over 533 hectares. Jinan is nicknamed as "Spring Water City" for its unparalleled spring water.
Shandong University is one of the initiative universities of modern Chinese higher education. Its medical school, established in 1864, signified the beginning of modern Chinese higher education. Its main body, Shandong Imperial College (Shandong Da Xue Tang) established in 1901, was the second oldest national university in China, only after the Imperial University of Peking.
As one of the top-ranking universities in China, the undergraduate education of SDU ranks the 5th and the integrated strength ranks the 7th. It also won a great fame on medical education. The Histology and Embryology, Internal Medicine and Obstetrics and Gynecology are state level key disciplines and the Clinical Medicine is among the top 10 throughout the country.
| | |
| --- | --- |
| | MBBS (Undergraduate program) |
| | |
| | |
| | |
| | |
| | |
| | |
With a history of more than 100 years, the medical school currently hosts 27 preclinical and clinical research institutes, 13 teaching labs, 4 ministerial and provincial key research labs and 8 affiliated hospitals. The staff of preclinical and clinical teaching members is up to 1143, including 335 professors, 136 doctor supervisors, 744 master tutors, 1 academician of the Chinese Academy of Engineering and 1 specially invited professor. Now, there are 1393 fulltime undergraduates including over 600 international students in MBBS program.
The school has rich experience in English teaching program. As early as in 1979, it has started a six-year undergraduate program in clinical medicine (whose instruction is mainly given in English). The English-taught MBBS program began to recruit international students in 2002 and approved as qualified by MOE in 2007. Till now, up to 600 students from Pakistan, Saudi Arabia, South Africa, Bangladesh, South Korea, India, Afghanistan, United Kingdom, and the United States etc are studying on campus.
In order to strengthen international cooperation and exchange, the School of Medicine has established the relationship in technological cooperation, academic exchange, collaboration in research and exchange of visiting scholars with Medical Schools of Kentucky University of the U.S., Utah University of the U.S., Pennsylvania University of the U.S., Leiden University of Holland, Queensland University of Australia, Sydney University and Wakayama Medical University of Japan, Karolinska Institute of Sweden and Baylor Medical College of the U.S.
SDU is recognized by WHO and the graduates of MBBS program are eligible to take the Medical Licensing Examinations held by the medical councils in different countries such as MCI, PMDC, USMLE, HPCSA, SCHS etc.
The curriculum of this program is based on the British Commonwealth educational system. There are 37 required courses in total. All of the lectures, laboratory classes, exams and demonstrations are offered in English except the Chinese class.
Chinese/ Medical Language (selective course)
Traditional Chinese Medicine/ Diagnostics/ Preventive Medicine/ Science of Operation/ Medical Imageology/ Nuclear Medicine/ Internal Medicine/ Surgery/ Gynecology and Obstetrics/ Pediatrics/ Neurology/ Psychiatry/ Tropical Medicine/ Infectious Diseases/ Ophthalmology/ Otorhinolaryngology/ Dermatology and Venereology/ Clinical Clerkship/ Graduation Exam
Cell Biology/ Human Anatomy/ Histology and Embryology/ Neuroanatomy/ Physiology/ Biochemistry/ Molecular Biology/ Medical Microbiology/ Medical Immunology/ Human Parasitology/ Pathology/ Pathophysiology/ Medical Genetics/ Behavioral Sciences/ Pharmacology and Therapeutics/ Medical Ethics/ Sectional and Imaging Anatomy
The duration of internship is one year (at least 48 weeks). Students can choose to do the internship/training in China, their home country or any other country. The tuition fee for internship in China is RMB 41,000, while for those in other countries, there's no need for tuition payment.
And, students have to take the final examination on Theory Test and Clinical Evaluation in WHU before graduation. For more detail, please visit the Internship and Career.
MBBS degree: upon graduation, students need to pass the HSK 3 (New HSK 4) to get the diploma.
On completing the requirements of the teaching program and passing the graduation examinations successfully, international medical undergraduates will be granted a graduation certificate and conferred a medical degree by the SDU, if they meet the degree regulations of the university. The English copy of the degree will state MBBS (Bachelor of Medicine and Bachelor of Surgery).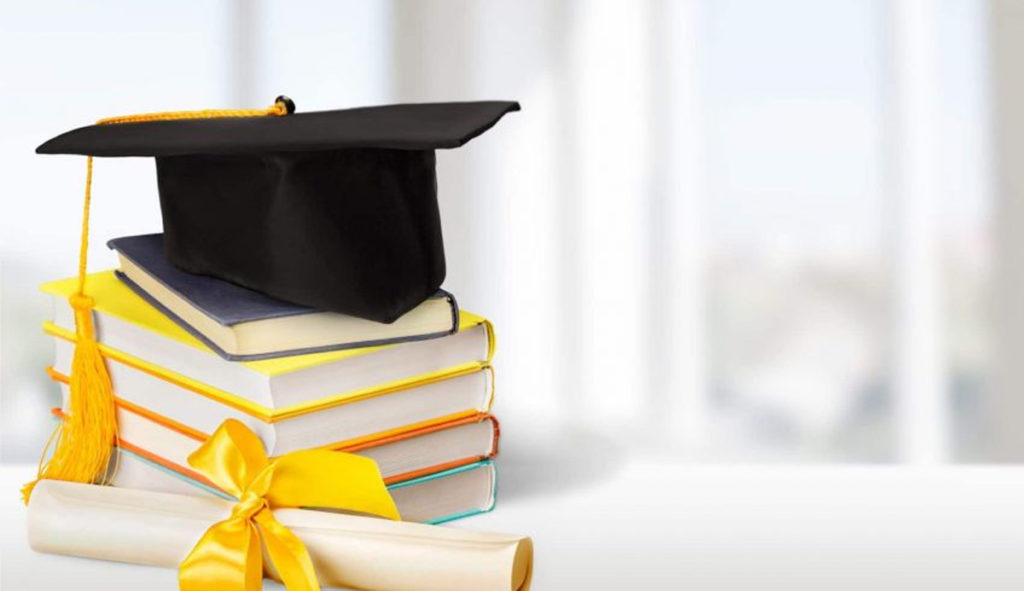 The internship is arranged in the final year and students can choose to do the internship/training in China, their home country or any other country.
SDU highly recommends international students to do the internship in China, the university would help students choose one from the affiliated hospitals. There are no requirements on HSK level before internship, but students have to pass the Chinese Language Proficiency Test held by the university. The tuition fee for internship in China is RMB 41,000 and students will live in the university for the affiliated hospitals are not far away.
The School hosts 8 affiliated hospitals, all of which are large comprehensive hospitals of top level in China. They have a total of 7,682 beds.
However, if students want to do the internship in other country, SDU need to do an qualification evaluation on the hospital which student choose and there's no need to pay for the tuition fee.
Students also need to take the final examination on Theory Test and Clinical Evaluation in SDU before graduation.
After obtaining MBBS Degree, the graduates can apply to take the medical licensing examination in the medical council in order to get registered and practice medicine. According to the regulations in different countries, the students may need to do the degree accreditation first. A MBBS degree holder can find jobs in government as well as private hospitals, nursing homes and other health facilities. Except this, one can also start his own clinic or pursue study for master's degree.
Why choose Abroad Advice for MBBS ?
We at Abroad Advice are one of the best record holder education consultants in India. We have a team of expert consultants who offer well-researched assistance and comprehensive counselling for you to make a bright career in the field of Medicine. Abroad Advice has several centers across the subcontinent, and each one follows the uniformly structured way of providing excellent results that ensure a satisfactory experience for our valuable clients. We at Abroad Advice have the experience and resources to ensure you get access to everything that you may require for an MBBS admission in one of the top global universities. Team Abroad Advice works with the applicants like a family and supports them at every step. Years of experience, a skilled and dedicated team and access to a multitude of resources have enabled us to assist hundreds of Indian students to get admission in the top medical colleges in the various European countries.
Advantages of Consulting Abroad Advice