Abroad Advice Educational Consultancy Services
Ireland is the land of scholars and saints. When we consider greats like Jonathan Swift, George Bernard Shaw, James Joyce, Oscar Wilde, Yeats etc, we know for a fact why this 'Celtic Tiger' is called so!
As far as education for International students is concerned, Ireland is an emerging country, which is now spreading its wings. With students seeking new frontiers for higher education, Ireland has emerged as a very promising country because of two strengths – the medium of instruction and cheaper costs. More attractive for students is the visa, which is easy to obtain than any other country's (at least popular!) One strong reason why Ireland is also trying to attract more number of students is the fact that their population is not growing much and they would have a very low level of growth in further education, in terms of numbers.Trinity College in Dublin is the oldest and most prestigious university that was founded in 1592. 
National University of Ireland
, University College of Dublin, University college Cork, University of Limerick are equally reputed universities.Dublin Institute of Technology is the largest among Institutes of Technologies in Ireland. Others include Waterford Institute of Technology, Athlone Institute of Technology, Letterkenny Institute of Technology etc.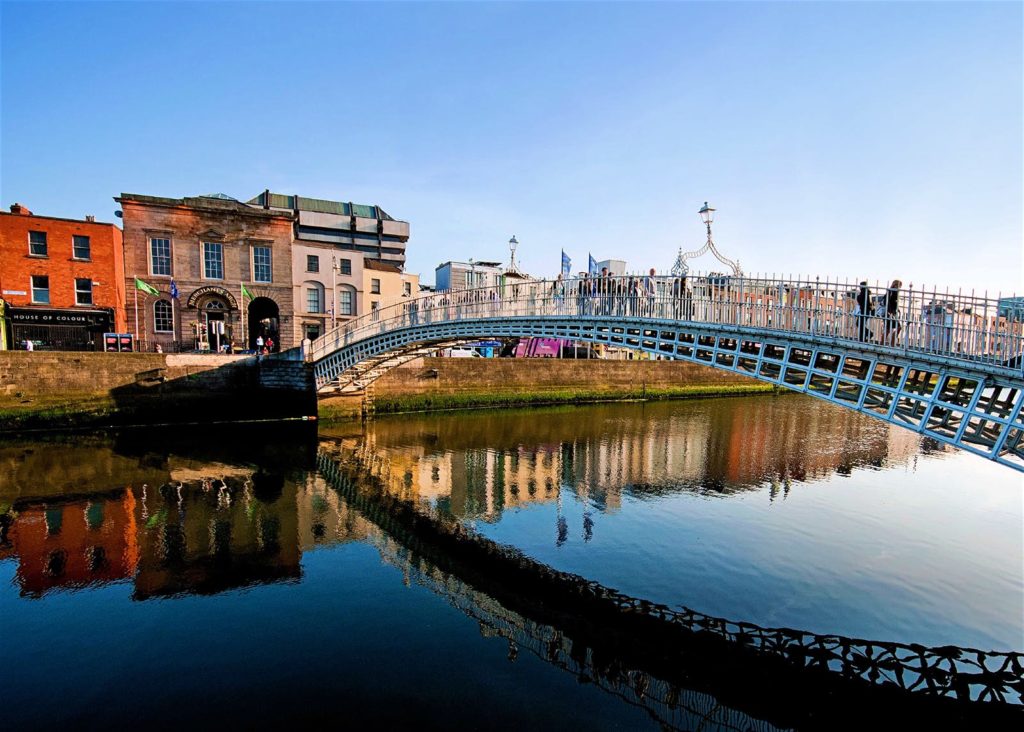 Irish universities offer program right from the Certificate level to the Doctoral level, and in almost all fields of study. Engineering and Technology are two areas which are quite popular among international students. One surprising fact is that Ireland is touted to be the largest exporter of IT software, worldwide! There are seven universities, 14 technical institutes and 24 recognized independent institutions in Ireland. There is a close association between universities and industries in Ireland, which translates into internships and employment for students after completion of their education.The Irish education system costs of primary education upto class 8 and secondary education costs of classes 9 to 12. After a 'Senior Cycle' period of one to two years, students take up further education in universities, Institutes of Technology or colleges.Bachelor's degrees are of three to four years duration. A subsequent Graduate diploma is of one year duration. Further, a master's level degree is from one to two years duration.Doctoral programs usually takes between 3-5 years or original research.Envoy's gamut of services provide total assistance and guidance about the education system, studying at all levels in your country of choice and plan your total process, right from pre-application to visa, in a professional and result-oriented manner.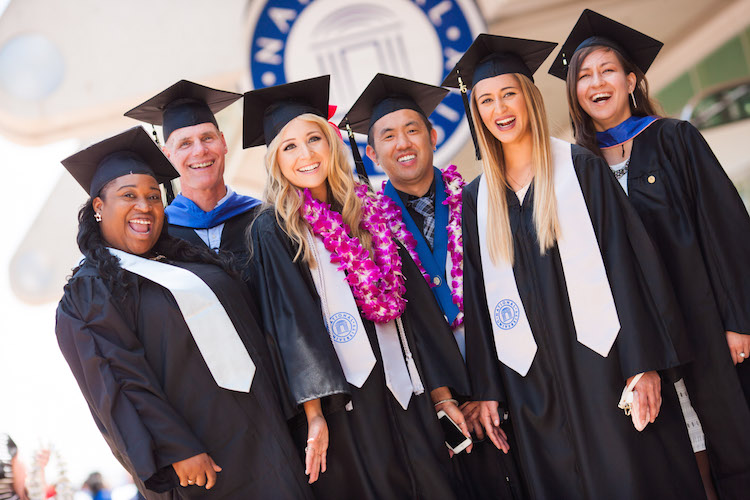 Admission is preferred either into the Bachelor's or Master's level by most Indian students. For both levels, a good academic background – minimum first class – and English medium instruction are required. If proficiency in English is not good, some universities do insist on having scores either from TOEFL or IELTS.GRE is not required for admission into Irish universities.