Abroad Advice Educational Consultancy Services
Canadians place great importance on learning, and have developed a first-rate education system with high standards. The country spends more on education (as a percentage of GDP) compared to the OECD average, and is the second highest among G-8 countries. Canada consistently rank one among the best in the world on international tests of reading, science and math – a testament to the outstanding quality of 
Canadian schools
. A Canadian degree, diploma or certificate is well-regarded in business, government and academic circles around the globe.
Canada has traditionally been a country of immigrants and has a policy of encouraging multicultural diversity. In this vibrant setting, different perspectives are respected and learning together is encouraged. Almost all of the world's ethnic groups are represented in Canada. As a result, most ethnic foods and recreational activities associated with specific cultures are available in Canada. Clubs, informal clubs and associations representing a multitude of ethnic backgrounds are also easily accessible.All major urban centres have a variety of shopping malls, restaurants, theatres, art galleries and museums. Canadian cities provide numerous parks, gardens and beaches for public use, as well as excellent sports and recreation facilities.Canadians place a high value on their natural environment. There are currently 42 national parks and national park reserves in Canada. Students who come to Canada will witness one of the most beautiful, natural environments in the world.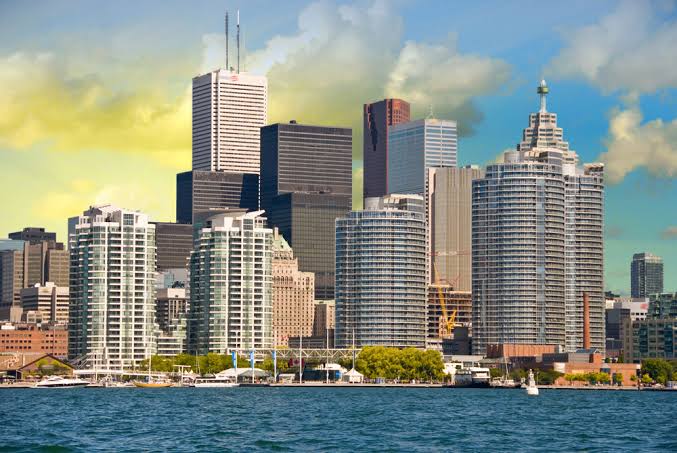 The education system in Canada encompasses both publicly-funded and private schools, including: community colleges/ technical institutes, career colleges, language schools, secondary schools, summer camps, universities and university colleges. Education is a provincial responsibility under the Canadian constitution, which means there are significant differences between the education systems of the different provinces. However, education is important to Canadians, and standards across the country are uniformly high.Successful completion of the equivalent of a Canadian secondary school academic program with strong marks. Proof of strong proficiency in English (or French if studies in French). Students may be required to provide proof of language proficiency by way of a language proficiency test (For example TOEFL, IELTS, MELAB). Generally, Francophone universities require international students to complete their own test of French proficiency. Some institutions have other forms of English or French language assessment; they may offer their own language proficiency test or, may admit students to academic programs on the basis of having successfully completed that institution's language program.
Requirements to study in a University in Canada – The criteria for enrolment in a University vary depending on the institution. But generally besides the official translated documents, you will need to show:
This listing provides a general outline of requirements for students interested in applying to a university graduate program in Canada. There are a wide variety of programs to choose from at this level.
Please note that specific requirements for institutions will vary and students are encouraged to check directly with the institution(s) they are interested in for specific admissions requirements.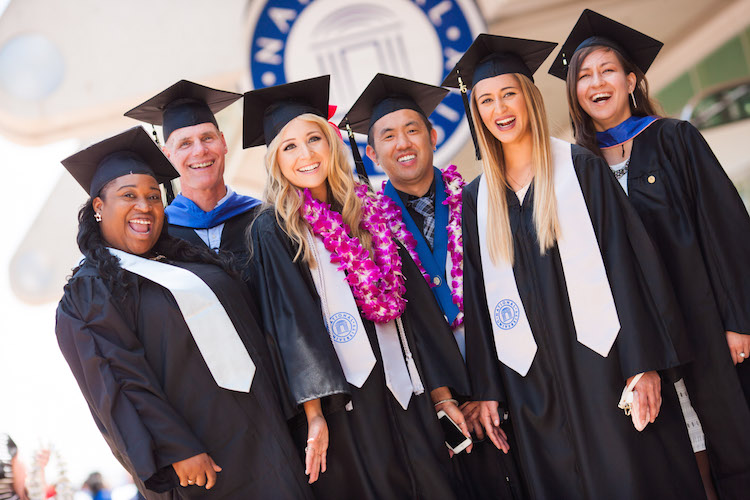 Studying in Canada is not free, but it is affordable. The average cost for a foreign student for one school year (8 months) in an undergraduate program is C$11,903. Canada offers the lowest tuition rates* for foreign students compared to the U.K., Australia, New Zealand and the US. Rates at U.S. public universities were almost 1/3 higher than fees for Bachelor's degrees in Canada, while U.S. private university fees were more than double.
Depending on your country of origin and the type and length of study, you may require:
If you will be studying in a program of six months or less, but think you may continue your studies in another program after this short-term program is completed, you should apply for a study permit before you come to Canada. If you do not have a valid study permit and wish to continue your studies, you will have to leave Canada in order to apply for one.