Abroad Advice Educational Consultancy Services
University of the Traditional Medicine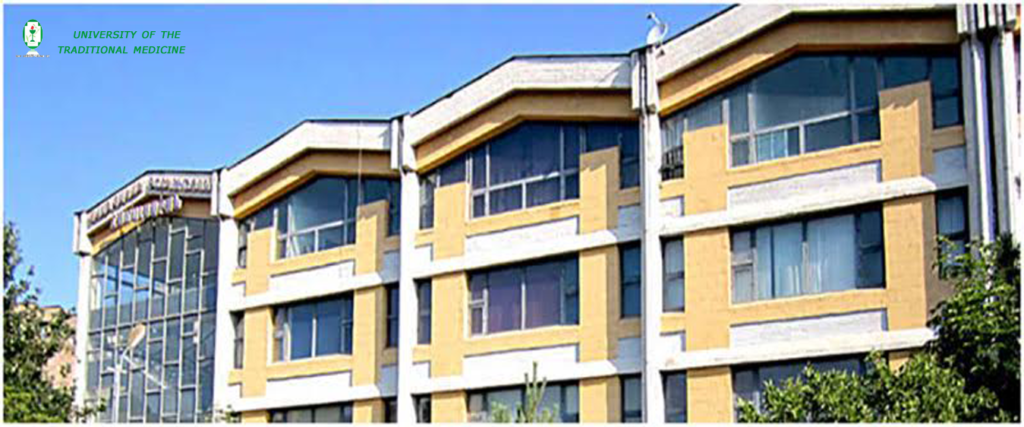 In the University of Traditional Medicine medical higher educational and medical secondary educational programs are held, which are provided by RA educational law from which higher educational programs are implemented by the main and additional educational programs.
The university is one of the higher educational institutions that was awarded the highest status – "The State Accreditation" from the Government for its high image in scientific, pedagogical and educational activities. The graduates get State Diploma. The University's educational activity aims at preparation of such new qualified specialists who will develop the 21st century medicine by integration. This process doesn't have its precedent in the region. The graduates of the university pass serious exams not only in the health system of our Republic but also in that of foreign countries.
"General Medicine"- The State Accreditation N127.
M.D. Physician
(Undergraduate program)
Duration of the study – 5 years
The graduates get State Diploma and are awarded degree of "Doctor"("Physician").
"Stomatology"- The State Accreditation N128.
Duration of the study – 4 years.
The graduates get State Diploma and are awarded degree of "Doctor of Stomatology" (Dentistry).
The language of instruction is Armenian. Foreign citizens, who do not know Armenian, must study at the preparatory course during a year.
The preparatory department is formed from the first decade of July till the first decade of November. The admission for the higher education is from the first decade of July till the last decade of August.
The University of Traditional Medicine applies to the Ministry of Foreign affairs to get permission for the arrival of the invited foreign students.
After getting the admission the applicant gets the visa in the RA embassy or consulate in the given country.
Why choose Abroad Advice for MBBS ?
We at Abroad Advice are one of the best record holder education consultants in India. We have a team of expert consultants who offer well-researched assistance and comprehensive counselling for you to make a bright career in the field of Medicine. Abroad Advice has several centers across the subcontinent, and each one follows the uniformly structured way of providing excellent results that ensure a satisfactory experience for our valuable clients. We at Abroad Advice have the experience and resources to ensure you get access to everything that you may require for an MBBS admission in one of the top global universities. Team Abroad Advice works with the applicants like a family and supports them at every step. Years of experience, a skilled and dedicated team and access to a multitude of resources have enabled us to assist hundreds of Indian students to get admission in the top medical colleges in the various European countries.
Advantages of Consulting Abroad Advice