Abroad Advice Educational Consultancy Services
Jilin Medical University, Jilin, China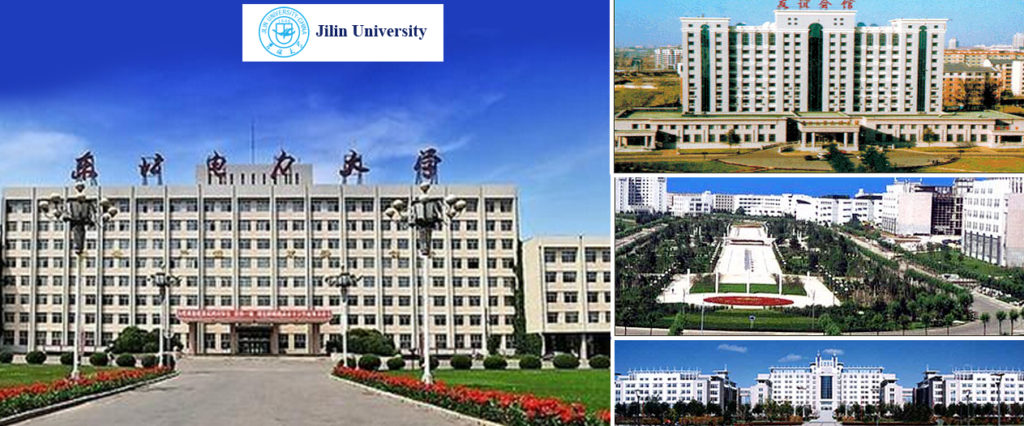 Ranked among the top 10 in china and top 500 in the world, Jilin University (JLU) is a national key university with the most enrollments (68,132) and the largest area (1,510 acres) in China. It is under the direct jurisdiction of MOE and on the list of "Project 211" and "Project 985". Founded in 1946 in Changchun-Capital City of Jilin Province, JLU has evolved into a comprehensive university owning eight campuses in six districts which are home to forty-three colleges.
Norman Bethune College of Medicine Jilin University is the former Norman Bethune Medical University, set in 1939, initially a military medical school. Supported by the MOH and MOE in China, it acts as an important base with considerable scale and academic ability in medical education and research.
| | |
| --- | --- |
| | M.D. Physician (Undergraduate program) |
| | |
| | |
| | |
| | |
| | |
| | |
The international students' education was started from the 50s of last century. Now among the 2020 medical students in the college, 465 are from foreign countries such as the United States, Britain, Colombia, Saudi Arabia, Congo, Sudan, Zambia, Bangladesh, Zimbabwe, Nepal, Somalia i.e. The first batch of MBBS program students arrived in the medical college in 2005 and they graduated smoothly in 2011. Jilin University has been approved by MOE as qualified university to offer MBBS program since 2007.
The medical college has undertaken all-around academic exchanges to deepen the international cooperation with Japan, Canada, the United States, Britain, Sweden, and Hong Kong etc 80 colleges or organizations in 26 countries or regions. Through cooperation, they have got a group of outstanding scientific research achievements in the stem cell tissue engineering, malignant tumor, the prostate gland disease prevention and control, and fungi study i.e. JLU is recognized by WHO and the graduates of MBBS program are eligible to take the Medical Licensing Examinations held by the medical councils in different countries such as MCI, PMDC, USMLE, HPCSA, SCHS etc.
The college presently has 2,063 teachers, including 502 professors, 661 associate professors, 171 doctoral degree advisors, 1 academician, 1 national best teacher and 2 Cheung Kong Scholars.
It offers 1 national key discipline in Neurology, 13 provincial key disciplines, and 5 national elite courses etc. It also has 1 Pathobiology key laboratory under MOE, 5 Clinical Medicine research and teaching offices, 5 experiment centers, 31 training or research institutions and 3 clinical medicine schools with over 5055 beds. The Clinical Medicine in JLU is a national sub-level key discipline, ranking as the 12th among medical schools in China. It wins the grant from the national project as a featured program.
The curriculum system in Jilin University has undertaken reform since 2011. The teaching schedule is based on the American USMLE syllabus, combining theory and practice instead of the former teaching mode: learn theory firstly then practice. The study duration is 6 years, including 1 year of internship in hospital.
Human Anatomy, Histology & Embryology, Microbiology, Immunology, Biochemistry, Molecular Biology, Physiology, Pathology, Pharmacology, Diagnosis, Internal Medicine, Surgery, Obstetrics and Gynecology, Pediatrics, Neurology, Community Medicine, Psychiatry, Rehabilitation Medicine, Emergency Medicine, etc.
The internship for MBBS program students is 1 year (at least 48 weeks) with tuition fee of RMB 29,000 per year. Students can choose to do it in China, their home country or any other country.
In general, international students would like to do the internship in China. However, if students want to do the internship in other country, JLU needs to do a qualification evaluation on the hospital which student chooses. Students should choose a hospital recognized by WHO and complete the required internship weeks and content. An internship certificate is also necessary.
For the internship in China, there's no requirement on HSK level and if the student's Chinese is not good, the university will arrange a translator to assist during the internship. As to the accommodation, students have free choice to live in campus or outside.
International students will do their internship in the teaching hospitals of JLU as following:
These three affiliated comprehensive hospitals totalize 5500 open beds for the patients and the internship students. Apart from the three main teaching hospitals, there are more than 30 cooperative hospitals that provide internship resources for medical students of Norman Bethune College of Medicine.
And, students have to take the final examination on Theory Test and Clinical Evaluation in JLU.
After obtaining MBBS Degree, the graduates can apply to take the medical licensing examination in the medical council in order to get registered and practice medicine. According to the regulations in different countries, the students may need to do the degree accreditation first. A MBBS degree holder can find jobs in government as well as private hospitals, nursing homes and other health facilities. Except this, one can also start his own clinic or pursue study for master's degree.
MBBS Degree: On completing the requirements of the teaching program and passing the graduation examinations successfully, international medical undergraduates will be granted a graduation certificate and conferred a medical degree by the JLU, if they meet the degree regulations of the university. The English copy of the degree will state MBBS (Bachelor of Medicine and Bachelor of Surgery).
In recent years Wenzhou Medical University has been very active in academic exchanges and friendly visits with other countries and regions. Intercollegiate relationships have been established with New England College of Optometry U.S.A., Pacific University U.S.A., University of Queensland Australia, Burapha University Thailand, Miyazaki Medical College Japan, Medical College China, Karl-Franzens University Graz Austria, Sun Yat-sen Medical University Taiwan, etc.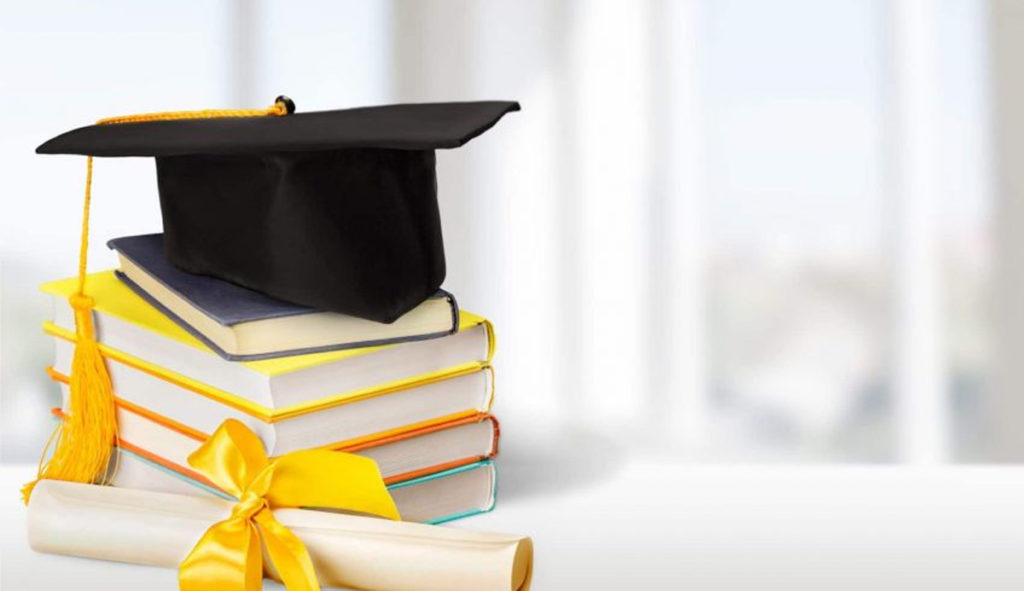 Why choose Abroad Advice for MBBS ?
We at Abroad Advice are one of the best record holder education consultants in India. We have a team of expert consultants who offer well-researched assistance and comprehensive counselling for you to make a bright career in the field of Medicine. Abroad Advice has several centers across the subcontinent, and each one follows the uniformly structured way of providing excellent results that ensure a satisfactory experience for our valuable clients. We at Abroad Advice have the experience and resources to ensure you get access to everything that you may require for an MBBS admission in one of the top global universities. Team Abroad Advice works with the applicants like a family and supports them at every step. Years of experience, a skilled and dedicated team and access to a multitude of resources have enabled us to assist hundreds of Indian students to get admission in the top medical colleges in the various European countries.
Advantages of Consulting Abroad Advice