Abroad Advice Educational Consultancy Services
Ternopil State Medical University, Ternopil, Ternopil Oblast, Ukraine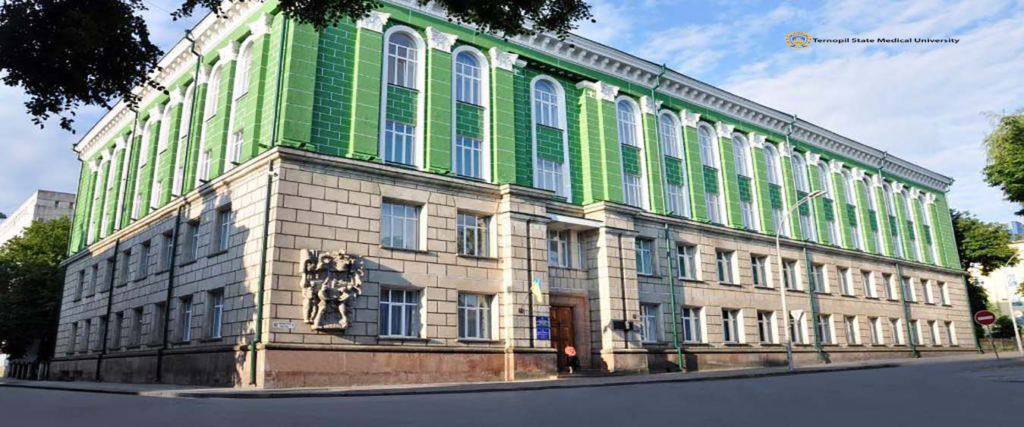 Academic Strength and Environment
Established in 1957, 
Ternopil State Medical University
 is a non-profit public higher education institution located in the large town of Ternopil (population range of 50,000-249,999 inhabitants), Ternopil Oblast. Officially accredited and/or recognized by the Ministry of Health of Ukraine, 
Ternopil State Medical University(TSMU)
 is a coeducational higher education institution. Ternopil State Medical University (TSMU) offers courses and programs leading to officially recognized higher education degrees in several areas of study.
Founded: Ternopil State Medical University was founded in 1957.
Faculty: About 600 faculty members (3 academicians of the National Academy of Medical Science of Ukraine, 85 full professors, more than 500 associate professors and assistant professors)
Students: Over 5,000 Foreign Students Over 1,500 from 53 countries Alumni More than 20,000, over 18,000 in Ukraine, nearly 2,000 in other countries (USA, Canada, Israel, Germany, Austria, Norway, UK, some Asian and African countries)
Library Collection: About 6,00,000 volumes
Faculties, Departments, and Institutes: Ternopil State Medical University is comprised of five faculties, 60 departments and the Institute of Nursing Hospitals University Hospital, University Dental Center and 15 affiliated regional and municipal teaching hospitals, 4 practical training centers in rural areas Recreational Facilities Recreational complex "Chervona Kalyna", sports
Recreational Facilities: Recreational complex "Chervona Kalyna", sports centre Student housing 4 modern dorms.
| | |
| --- | --- |
| | M.D. Physician (Undergraduate program) |
| | |
| | |
| | |
| | |
| | 1st Year 3800 $, 2nd Year 4420 $, 3rd Year 4420 $, 4th Year 4520 $, 5th Year 4620 $, 6th Year 4620 $ |
| | |
| | |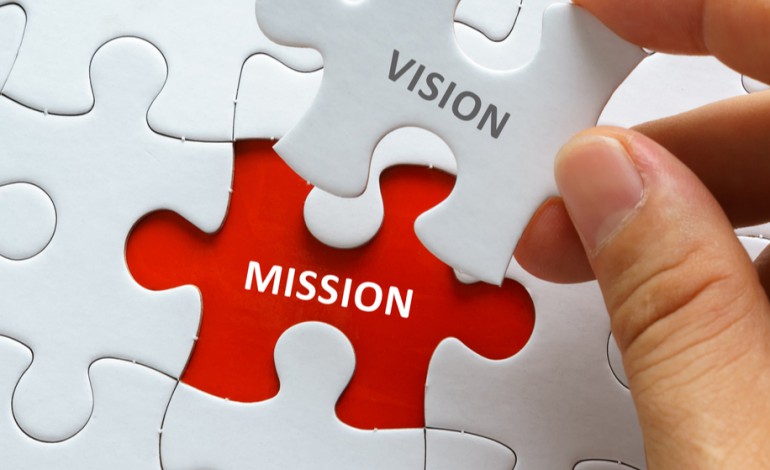 Mission and Vision TSMU's mission is
To train the next generation of highly-skilled professionals for the public health system of Ukraine and other countries by providing quality academic services and adherence to high standards in education, research and training.
To advance fundamental and applied research in biomedical and pharmacological sciences, to provide leading-edge clinical help and to develop new diagnostic and treatment techniques for the needs of the national system of public health
To support our students in their pursuit of intellectual, spiritual and professional goals allowing them to become accomplished independent and socially aware individuals.
TSMU is a tertiary medical school at the forefront medical education and exploration. It continually grows and develops, aiming to become a preeminent and enduring academic research institution for training of highly-skilled and competitive professionals that are recognized by their peers worldwide and are confident that their training is in demand in today society.
The History of the University
History of Ternopil State Medical University
Training at Ternopil State medical Institute was inaugurated on September 1, 1957 by the resolution of the Ukrainian government of April 12, 1957. In the city that had been almost completely destroyed during the World War II and just began raising from the ruins, it was the first higher educational establishment. Three days after the government resolution, the appointed Director (Rector) of the Medical Institute, Candidate of Medical Sciences, surgeon P.O. Ogiy (later on M.D., Professor) and prof. Martynyuk A.H., the vice-rector, arrived to Ternopil. By the decision of the Regional Council, two educational buildings and two hostels were allotted to the Institute. The clinical base was provided by the City Hospital that had been functioning then as the Regional Hospital. Morphological building, Regional Hospital and a new hostel were under construction. 19 departments began functioning at the Institute, 66 teachers were working there (including 1 M.D., and 17 Candidates of Med. Sc.).
Standing at the starting line were young teachers-scientists, later on professors, honoured scientists K.V.Kovanov, Yu.T.Komorovsky, A.I. Lokay, I.O.Sytnyk, M.P.Skakun. Among the founders was Ye.H. Honcharuk, an assistant teacher of General Hygiene Department, later on Academician of the National Academy of Sciences, the Academy of Medical Sciences of Ukraine and many international academies, Rector of the Kyiv National Medical University named after O.O.Bohomolets.
Ternopil and surroundings
Ternopil Region is a picturesque land with storied history imprinted upon its ancient landmarks. Exceptional beauty of the land is evident in its diverse forests and woods, majestic valleys and placid rivers, a homeland to the people of great talent and achievements. The most appealing feature of the region is the aura of deep-rooted history that permeates almost every corner of the land. There's a sense that its towns and villages, castles and cathedrals have grown organically over many centuries, creating calming and comfortable landscapes that the mind settles into like a favourite armchair.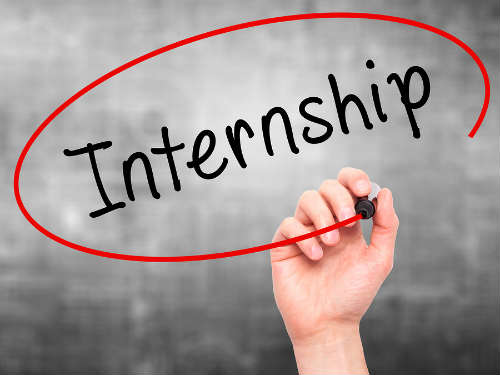 Every student studying at Ternopil State medical University undergoes one year of clinical rotations in subjects such as Internal medicine, pediatrics, surgery, obstetrics and gynecology and other additive subjects during their final year of education. The certificate for the same can be obtained from Ukrainian Medical Council and Abroad Advise helps its students to obtain the same. The Internship declares any student completing the curriculum as a complete doctor and the same is accepted all over the world except India.
In India a student has to finish his screening test and undergo a compulsory rotatory internship in India before he/she gets his permanent registration in Medical Council of India or license to practice as a physician.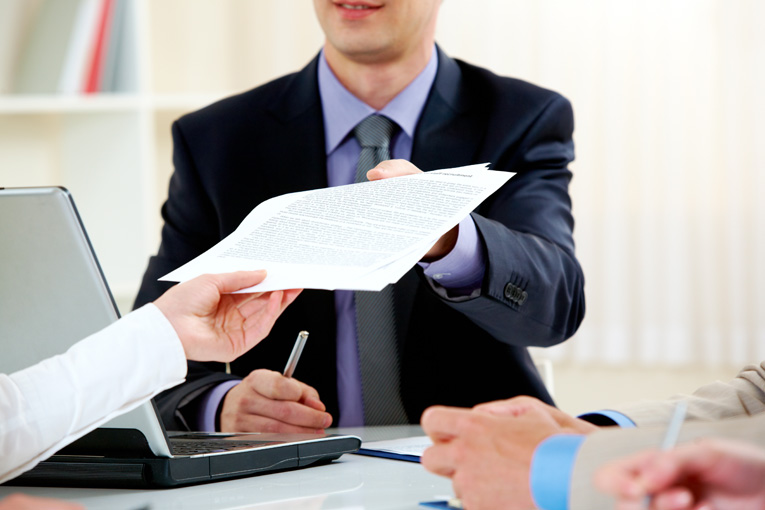 For Admission To Undergraduate Program Following Are The Eligibility Requirements:-
Why choose Abroad Advice for MBBS ?
We at Abroad Advice are one of the best record holder education consultants in India. We have a team of expert consultants who offer well-researched assistance and comprehensive counselling for you to make a bright career in the field of Medicine. Abroad Advice has several centers across the subcontinent, and each one follows the uniformly structured way of providing excellent results that ensure a satisfactory experience for our valuable clients. We at Abroad Advice have the experience and resources to ensure you get access to everything that you may require for an MBBS admission in one of the top global universities. Team Abroad Advice works with the applicants like a family and supports them at every step. Years of experience, a skilled and dedicated team and access to a multitude of resources have enabled us to assist hundreds of Indian students to get admission in the top medical colleges in the various European countries.
Advantages of Consulting Abroad Advice