Abroad Advice Educational Consultancy Services
Gomel State Medical University, Belarus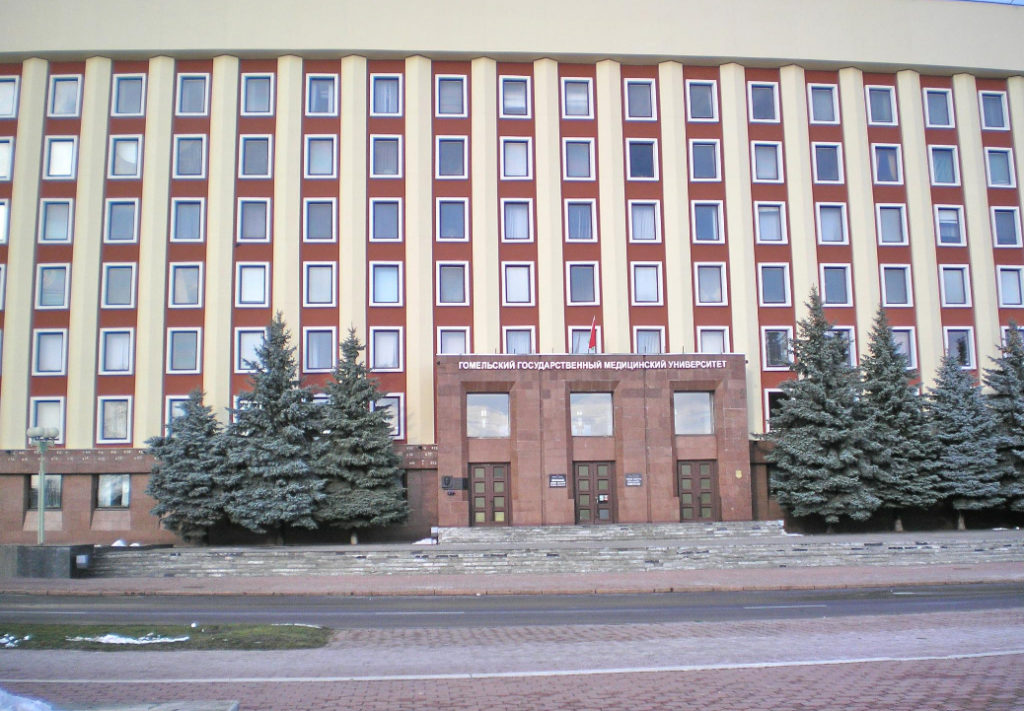 Studying MBBS at Gomel State Medical University is one of the best options for international students for doing an MBBS program due to its superior infrastructure, quality education & affordable cost.
Gomel State Medical University (GSMU) was founded in 1990 and situated in Gomel, Belarus, it is the most highly prioritized destination where thousands of students attempt to secure their MBBS seats.
At Gomel State Medical University, The entire syllabus is taught in the English medium, campus has 34 departments where 600 renowned professors deliver theoretical and practical classes with modern teaching methodologies, the latest facilities, extracurricular activities, affordable price, amazing accommodation during Medicine education.
GSMU has enrolled about 5000 students & most of them have guaranteed career success ahead of them.
Gomel State Medical University is one of the Ideal places which is providing value-based MBBS education to the students and transforms them into professionals doctors with the right approach.
| | |
| --- | --- |
| | |
| | 5 years of duration including a 1-year of internship |
| | |
| | |
| | |
| | |
| | |
| | |
Looking for the best place to pursue medicine? Kumudini Women's Medical College is an Ideal option to study MBBS in Bangladesh. Kumudini Women's Medical College is one of the top institutions of Kumudini Welfare Trust (KWT) founded in 2001 and located at Tangail city of Bangladesh.
Why Study MBBS at Gomel State Medical University?
Documents Required at the Time of Admission
Why choose Abroad Advice for MBBS ?
We at Abroad Advice are one of the best record holder education consultants in India. We have a team of expert consultants who offer well-researched assistance and comprehensive counselling for you to make a bright career in the field of Medicine. Abroad Advice has several centers across the subcontinent, and each one follows the uniformly structured way of providing excellent results that ensure a satisfactory experience for our valuable clients. We at Abroad Advice have the experience and resources to ensure you get access to everything that you may require for an MBBS admission in one of the top global universities. Team Abroad Advice works with the applicants like a family and supports them at every step. Years of experience, a skilled and dedicated team and access to a multitude of resources have enabled us to assist hundreds of Indian students to get admission in the top medical colleges in the various European countries.
Advantages of Consulting Abroad Advice