Abroad Advice Educational Consultancy Services
Danylo Halytsky Lviv National Medical University, Ukraine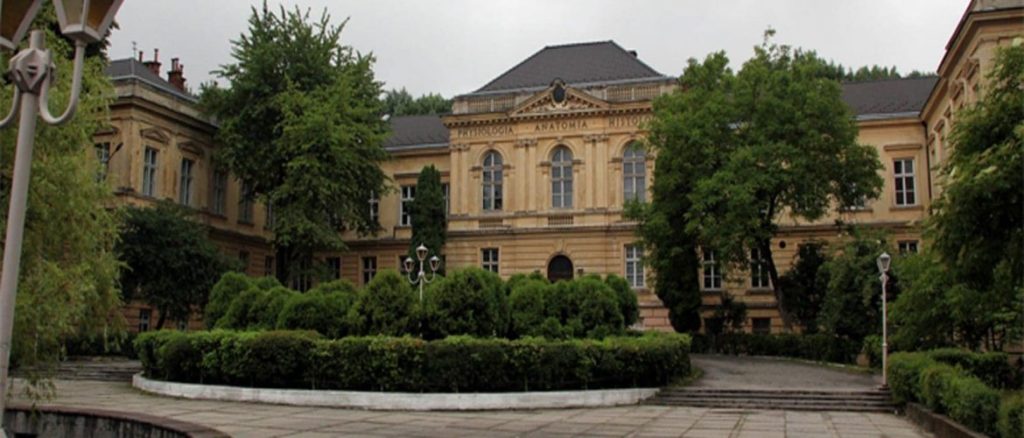 Danylo Halytsky Lviv National Medical University is one of the leading medical university in Ukraine having the 4th level of accreditation affiliated with the Ministry of Health of Ukraine. Lviv National Medical University is named after Danylo Halytsky
On November 16th 1784, University of Lviv was restored with 4 faculties. In 2018, the Danylo Halytsky is awarded as Grand Prix "Leader of International Activities" and also got a Gold Medal in the constitution of "Implementations of Innovations in the pedagogical process for improving the quality of graduates knowledge".
The council of a young scientist of university brings together scientific and pedagogical workers of a certain age category. This include graduate intern, graduates, postgraduates, clinical intern, candidates in medical sciences, assistant professor, associate professors.
| | |
| --- | --- |
| | M.D. Physician (Undergraduate program) |
| | |
| | |
| | |
| | |
| | |
| | |
| | |
Benefits of Studying MBBS in Danylo Halytsky LNMU
Danylo Halytsky Lviv National Medical University offers students a quality education with many advantages of studying MBBS here:
Eligibility Criteria: For Medicine Course
One must fulfil in the eligibility clauses mentioned below to take admission to Danylo Halytsky National Medical University for the MBBS course: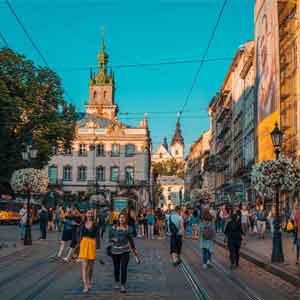 Let's know more about the city where Danylo Halytsky Lviv National Medical University is situated:
Danylo Halytsky Lviv National Medical University is located in the city of Lviv Oblast in the western part of Ukraine.
The administrative centre of the oblast is the city of Lviv.
Population -2,534,174. Area -21,833 km² Elevation – 296 m
The climate of Lviv Oblast city is moderately cool and humid.
Admission Procedure at Lviv National Medical University
Follow the step by step admission process shown below to have a hassle-free admission in Danylo Halytsky Lviv National Medical University:
Required Documents: For MBBS Admission Process
Students should make sure to have the following documents to take admission for MBBS at Danylo Halytsky Lviv National Medical University:
Other Obligatory Documents are:
Students who are studying at Danylo Halytsky Lviv National Medical University have a wonderful and unique experience of getting an education with a wonderful life: