Abroad Advice Educational Consultancy Services
University of Banja Luka Faculty of Medicine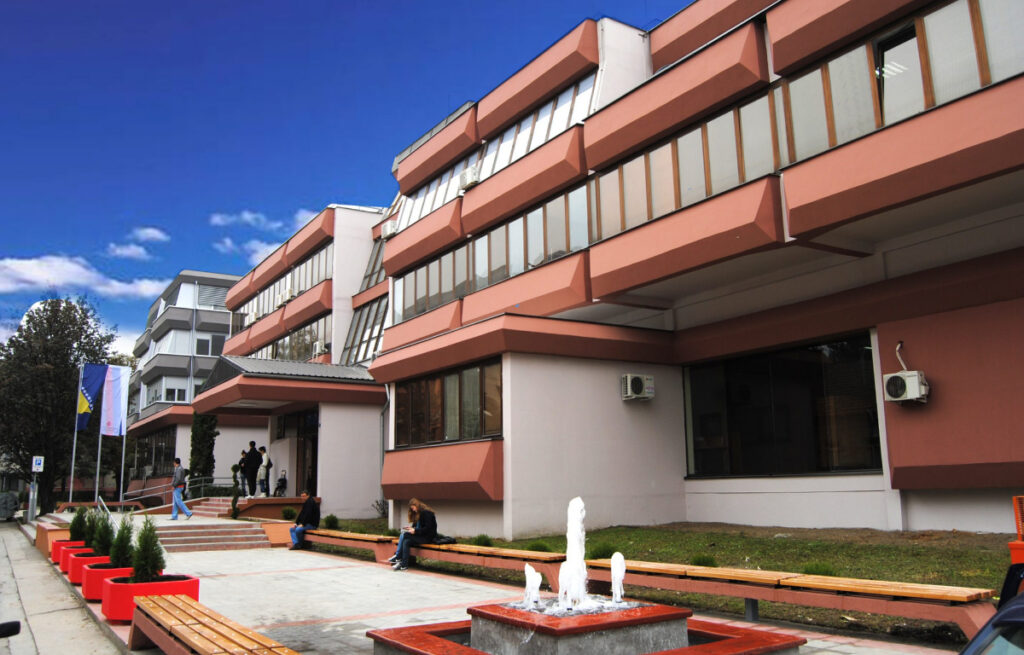 The University of Banja Luka started the initiative to establish the Faculty of Medicine as early as 1976, with a view to educating university degree experts holding the professional title of doctor of medicine. Preparations lasted almost two years, and the Faculty of Medicine was established on 17 March 1978 by Decision No 01-012-33/78 of Banja Luka Municipal Assembly. There were 152 students in the first generation, and the first lecture was on 15 November 1978. The Faculty of Medicine achieved a strong reputation already in the first decade, which is supported by the fact that at the end of the 1990s, there were more than 240 foreigners among a total of 1 216 students.
The Faculty of Medicine provides training and conducts research to educate and develop medical professionals, including graduates and postgraduates. This includes acquiring professional titles and academic degrees in medical sciences. Additionally, the faculty conducts scientific research for the same purpose.
The Faculty of Medicine at the University of Banja Luka has developed rapidly since its establishment and now offers a range of study programs. These include Medicine, Dentistry, Pharmacy, Health Care and Nursing, Midwifery, Physiotherapy, Radiological Technology, Nursing, Sanitary Engineering, Medical Laboratory Diagnostics, Master of Health Studies, and a new course for the Master of Health Studies in Child and Youth Mental Health. The Faculty offers all three cycles of studies, including integrated studies of Medicine, Dentistry, and Pharmacy, undergraduate studies of the Health Care and Nursing Study Programme – Nursing, the second cycle of studies – Master of Health Studies, and the third cycle of studies – Biomedical Sciences.
| | |
| --- | --- |
| | Bachelor Of Medicine And Bachelor Of Surgery (MBBS) |
| | |
| | Banja Luka, Bosnia-Herzegovina |
| | |
| | |
| Total tuition fee per year | |
| Accommodation & food (per year) | |
| | |
| | |
Advantages of Pursuing MBBS In University of Banja Luka
Who is eligible to study MBBS in University of Banja Luka, Bosnia
Documents for Application
Why choose Abroad Advice for MBBS ?
We at Abroad Advice are one of the best record holder education consultants in India. We have a team of expert consultants who offer well-researched assistance and comprehensive counselling for you to make a bright career in the field of Medicine. Abroad Advice has several centers across the subcontinent, and each one follows the uniformly structured way of providing excellent results that ensure a satisfactory experience for our valuable clients. We at Abroad Advice have the experience and resources to ensure you get access to everything that you may require for an MBBS admission in one of the top global universities. Team Abroad Advice works with the applicants like a family and supports them at every step. Years of experience, a skilled and dedicated team and access to a multitude of resources have enabled us to assist hundreds of Indian students to get admission in the top medical colleges in the various European countries.
Advantages of Consulting Abroad Advice
Find a Succesfull MBBS Career with Us at University of Banja Luka