Abroad Advice Educational Consultancy Services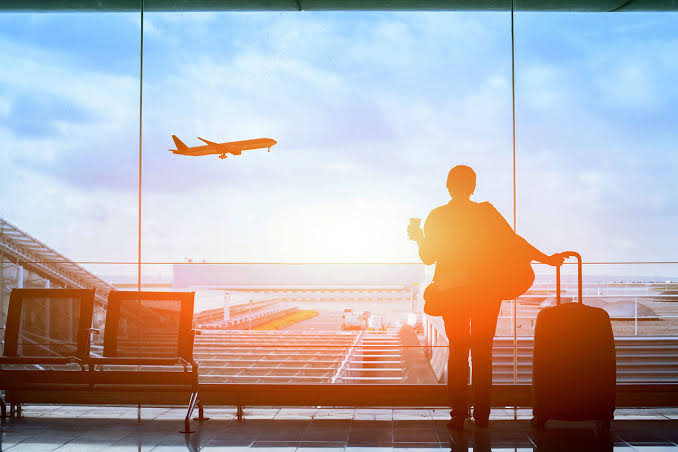 Pre Departure Guidance // Post Departure Guidance // Accomodation Support
Abroad Advise hosts pre departure briefings help you prepare for departure and arrival. At the briefing, you will receive valuable information about living in the respective countries. , life as a student at your institution, tips on adapting to the culture, and dealing with homesickness. You will also have the opportunity to network with other students, including alumni, current students and future classmates. Our services partners will advise you on ticketing, foreign exchange, travel insurance, opening an Bank account and international calling cards.
We still support our students who are currently pursuing their courses abroad. We at Abroad Advise are eager to serve students for any issues / concerns that they face while they are abroad.
While your visa is being processed, you need to work out the accommodation arrangements and book your air ticket. On-campus accommodation fills up very quickly. If you prefer to stay off-campus, you will need to book temporary accommodation for about ten days; this will give you time to find a suitable permanent accommodation. You will need your flight details to book temporary accommodation. Most institutions arrange airport pickup as a complimentary service or, in some cases, at a small service fee and take you to your pre-booked accommodation. Airport pickup is usually not available on weekends. Your counsellor can guide you on specific details to make these arrangements.