Abroad Advice Educational Consultancy Services
Each year, hundreds of Indian students choose to study, train and travel overseas.Some go to do a Bachelors degree, some to pursue postgraduate study. Some go to train in a vocation or trade, while others want to do a short course or internship as part of a gap year.
The name Australia conjures up an instant set of images for most Brits. These usually involve long golden beaches and sparkling blue sea (for swimming, surfing and snorkeling in). And lots and lots of sun. It's true that Australia does have a lot of beaches – around 7,000, more than any other nation on earth. It's also fair to say that it has very good weather. But this vast island continent is much more than its stereotype.Australia is the sixth largest country in the world. It's about the same size as the 48 mainland states of the USA and 50 per cent larger than Europe, but has the lowest population density in the world – only two people per square kilometre. Within its 7,617,930 square kilometres, stretching from the sunshine city of Perth in the west to the Gold Coast in the east, and from the tropical warmth of Darwin in the north to the Twelve Apostles in the south, lies a spectacular natural environment – tropical rainforests, mountain ranges, huge tracts of desert, lush green farmlands and exotic wildlife on land and at sea. This is the backdrop of Australia's unique, distinctive personality, which can be found in the cosmopolitan cities, friendly people and proud, hospitable, diverse culture. Australia enjoys one of the highest standards of living in the world.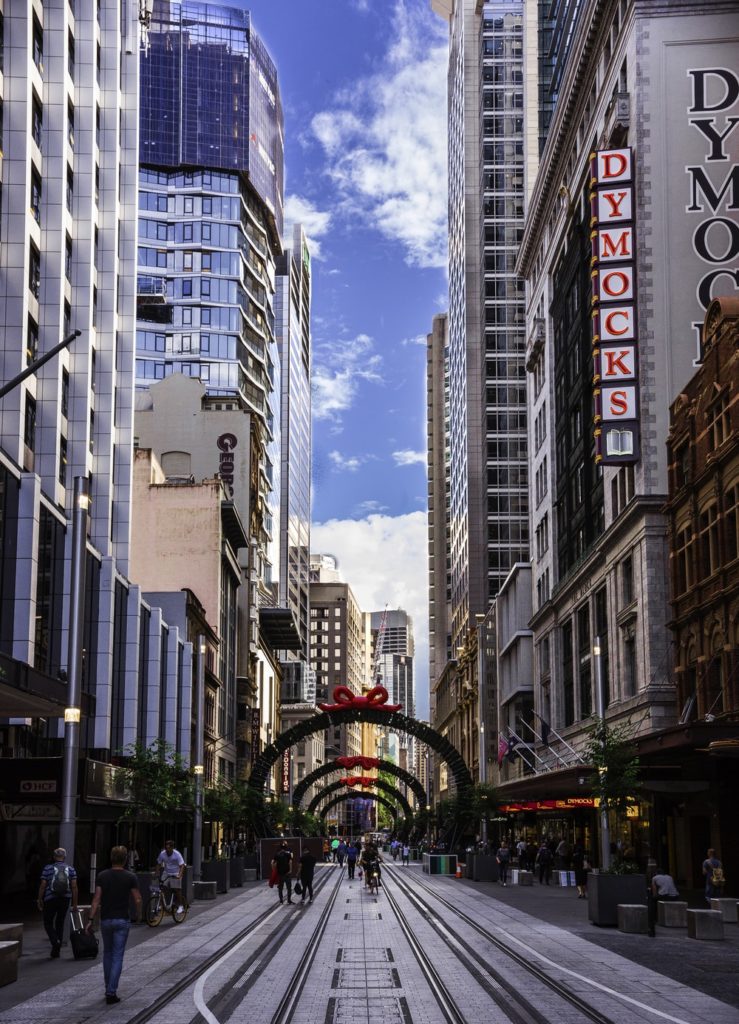 Australia's education system follows the same model as the UK. After completing high school, Australian students have a similar set of choices as people in the UK – if they want to stay in education they can go to university to do a degree, or undertake Technical and Further Education (TAFE) if they want to do a more vocational or applied course.The length of courses is also similar – for example, most undergraduate degrees are three years long (though specialist degrees like medicine and architecture take longer) and the majority of masters degrees are one year long, though again specialist programmes are sometimes longer.Academic standards are high, particularly in the universities. Australian universities have an international reputation for excellence in lots of different fields and are known for their innovative, research-intensive culture. In the World University Rankings 2004, published by The Times Higher Education Supplement, six Australian universities appeared in the top 50. Qualifications awarded by Australian universities are internationally recognised and highly regarded by employers and overseas universities alike. (For more information on the rankings, go to the News page).Between all the institutions on this site, there's a huge range of subjects offered at lots of different levels, from Bachelors degrees in physiotherapy to short courses in acting and from vocational training in fashion design to Masters degrees in sport management. For more information on what you can do, please go to the blue panel on the left.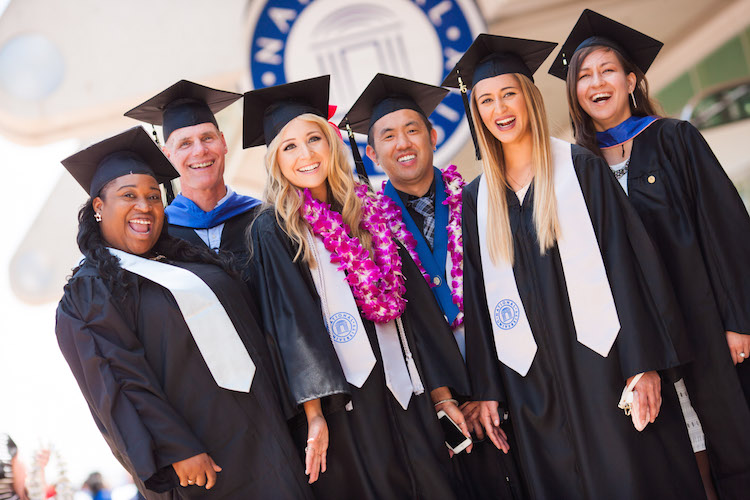 study in a University in Australia – The criteria for enrolment in a University vary depending on the institution. But generally besides the official translated documents, you will need to show:
Tuition fees are individually set by the institutions so will vary according to what subject you study and where you study it, but expect to pay between AUD$16,000 and AUD$25,000 per year for a bachelors degree, and between AUD$16,000 and AUD$28,000 per year for postgraduate study. Standard bachelors degrees in Australia take three years to complete, though some specialist subjects (like architecture, law, engineering and medicine) can take longer. Masters degrees take two years – a year of taught papers followed by a year of independent research – though again specialist subjects such as an MBA are often the exceptionThe cost of living varies depending on where you choose to live in Australia. According to Education Australia, it's recommended that International students budget for up to NZ$7,500 in living expenses per year.
The type of visa you'll need to study in Australia will be determined by how long your course is. If it's three months or less, you'll be able to enter and study in Australia on a Visitor or a Working Holiday visa.If your course is longer than three months, you'll need to get a Student visa. A Student visa entitles you to be in the country for as long as your course lasts, and usually allows some time for traveling around. If your course is one year or more, you'll also be eligible to apply to work part-time – 20 hours a week. In order to apply for a Student visa, you'll need an offer of study from your chosen institution. So don't worry about it until then. We'll guide on how to apply, including a list of all the documents you'll need, with your offer of study.