Abroad Advice Educational Consultancy Services
Bogomolets National Medical University, Kyiv, Ukraine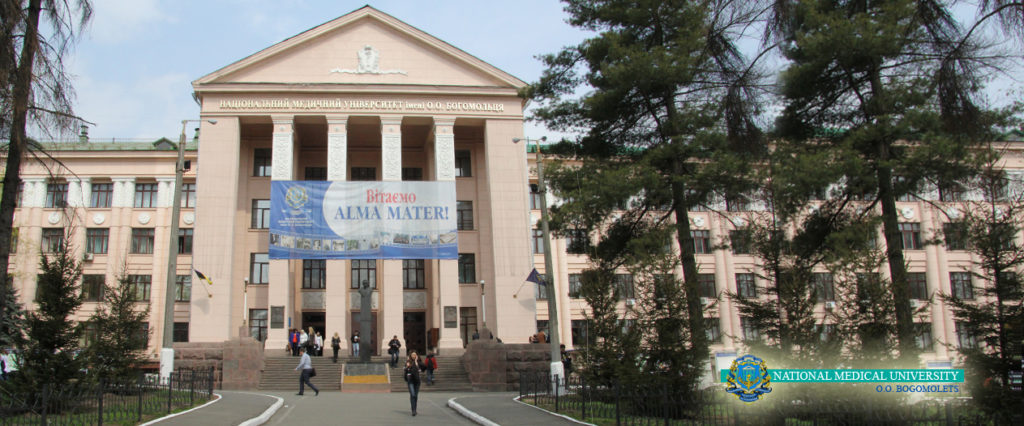 Academic Strength and Environment
Bogomolets National Medical University Kiev
 Is the oldest university in Ukraine, with a global cultural environment and a fantastic student life. With over 13,000 students, doctors-interns, masters, post-graduates and people working for Ph.D degree and about 1300 foreign students BNMU has always been one of the biggest institute serving in the field of medicine for over a century. The university is characterized by a great history and innumerable achievements and a great cultural fusion with students coming from over 53 countries around the globe to pursue their dream career in various fields both at graduate and post-graduate level offered at the university.
With 12 faculties, 78 departments, more than 1200 scientific and pedagogical professionals including 31 academicians and members of National Academy of Sciences and National Academy of Medical Sciences, 34 academicians of public academies, 42 members of International Organizations and Associations, 99 honored members of Science and technology, 189 Doctors of Sciences, 137 Professors, 720 Candidates of science, 338 Associate Professors, 139 Clinical bases with 8100 beds and 250 thousand patients treated every year and more than 70,000 surgeries conducted every year 
BNMU
 is the first choice for students not only from Ukraine but from countries like Poland, Belarus, Russia, Spain, Hungary, Czech, Turkmenistan etc. for their career in medicine with limitless education offerings at both undergraduate and Masters Level.
| | |
| --- | --- |
| | ContentM.D. Physician(Undergraduate program) |
| | |
| | |
| | |
| | |
| | |
| | |
| | |
Why National Medical University Kiev ?
Faculty Of General Medical
The Medical course at BNMU takes six years and leads to MD (Doctor of Medical) or MBBS. In the under graduate program, during six years of study the students learn different subjects from fundamental subjects disciplines to special medical subjects. Admission to the medical faculty takes place after conclusion of a contract. Foreigners learn in group of eight to ten along with other international students. The second year students attend their clinical studies where they can gain experience in nursing the patients. Clinical subjects are taught beginning from the third year of study.
The medium of instruction in the Medical faculty is English and Russian language.
The successful students who will complete study of six years, will be awarded medical degree after passing the state exams. There is a wide range of specialization available in the public and private sectors, involving research, academic medicine, public health, clinical medicine and other areas. Specialties include Cardiology, Oncology, Pediatrics, Psychological Medical, Surgery, Pathology, Public Health, General Practice and many others.
Most doctors complete postgraduate training in their chosen specialty. Medical is a respected, rewarding, and truly international career. For the entry requirements please visit the Rules of admission page.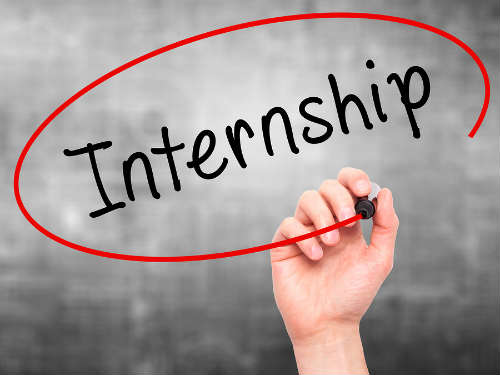 Every student studying at NMU undergoes one year of clinical rotations in subjects such as Internal medicine, pediatrics, surgery, obstetrics and gynecology and other additive subjects during their final year of education. The certificate for the same can be obtained from Ukrainian Medical Council and Abroad Advise helps its students to obtain the same. The Internship declares any student completing the curriculum as a complete doctor and the same is accepted all over the world except India.
In India a student has to finish his screening test and undergo a compulsory rotatory internship in India before he/she gets his permanent registration in Medical Council of India or license to practice as a physician.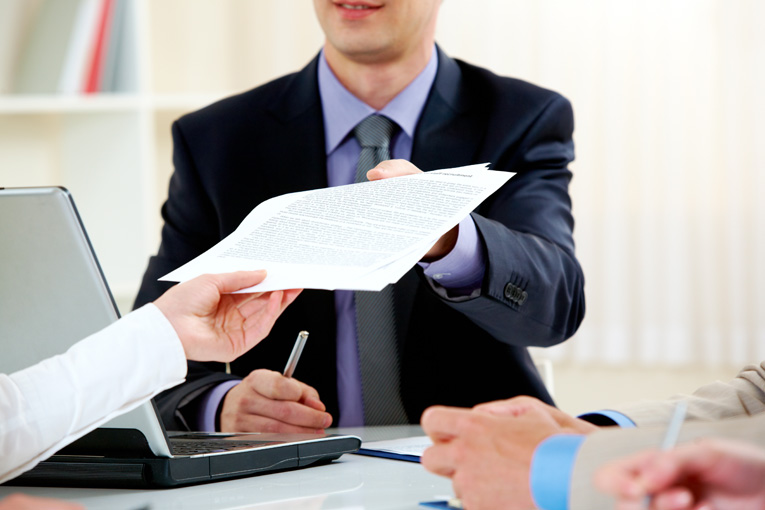 For Admission To Undergraduate Program Following Are The Eligibility Requirements:-
Why choose Abroad Advice for MBBS ?
We at Abroad Advice are one of the best record holder education consultants in India. We have a team of expert consultants who offer well-researched assistance and comprehensive counselling for you to make a bright career in the field of Medicine. Abroad Advice has several centers across the subcontinent, and each one follows the uniformly structured way of providing excellent results that ensure a satisfactory experience for our valuable clients. We at Abroad Advice have the experience and resources to ensure you get access to everything that you may require for an MBBS admission in one of the top global universities. Team Abroad Advice works with the applicants like a family and supports them at every step. Years of experience, a skilled and dedicated team and access to a multitude of resources have enabled us to assist hundreds of Indian students to get admission in the top medical colleges in the various European countries.
Advantages of Consulting Abroad Advice