Abroad Advice Educational Consultancy Services
People Friendship University, Moscow, Russia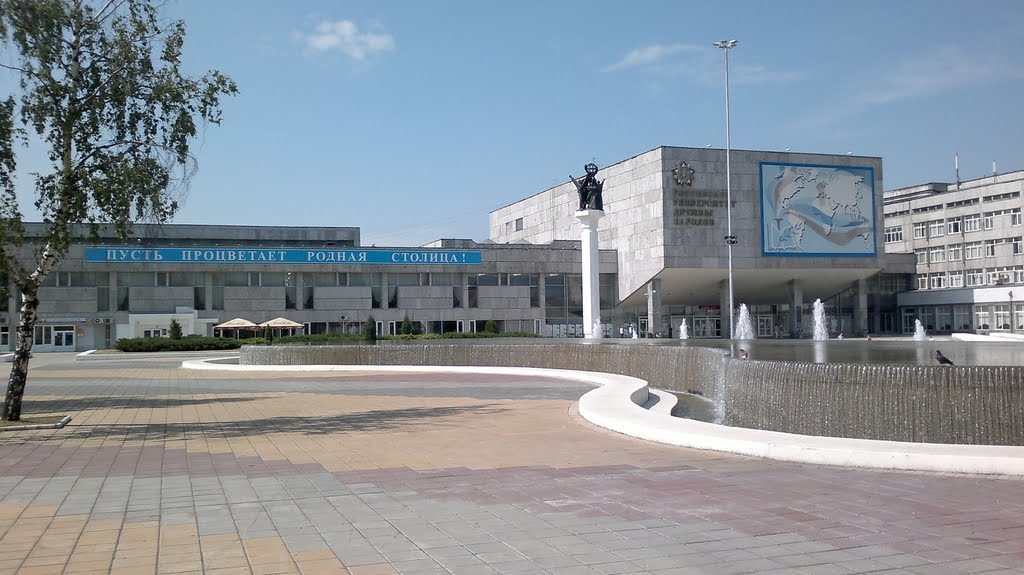 The Peoples' Friendship University was founded on 5th February 1960 and located in the city of Moscow, Russia.
On Feb 5, 1992, the university was renamed as Peoples' Friendship University of Russia. It is one of the best educational research institutions in Russia and definitely a best choice for worldwide medical aspirants to pursue MBBS career.
The Peoples' Friendship University provides the high standard of medical education at reasonable price along with all modern educational equipment and world-class hostel facilities required to International students during MBBS Education.
The admission process of the Peoples' Friendship University has started, the students must fill the online application forms quickly before the deadline date hits and the last date of submitting the applications is 15th July.
| | |
| --- | --- |
| | M.D. Physician (Undergraduate program) |
| | |
| | |
| | |
| | |
| | |
| | |
| | |
Why Study MBBS at Peoples' Friendship University?
Go through the favourable reasons why students urge to study MBBS at Peoples' Friendship University:
Students have to set in the following eligibility criteria to get admission in MBBS: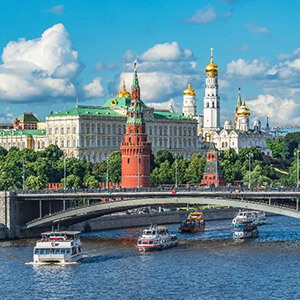 Peoples' friendship university is located in Moscow city, Russia near Moscow River. Moscow is a heavily populated city and the largest city of Russia on the European continent. This city is known for its key political, economic, scientific centre and culture.
Here are some best attractions of Moscow city, one must visit-
The students must follow the steps mentioned below to take admission for MBBS course at Peoples' Friendship University:
To make students' life comfortable at the University, University offer the arrangements for gymnastics, handball, basketball and football grounds. Tennis courts and pools are also open in the campus. An International post-office, a telephone centre, a shopping centre, some restaurants offering dishes of national cuisine of different countries, an international student cultural centre, and a computer centre are situated within the campus.
PFUR student campus is the winner of the "Best campus' Moscow Mayor's Prize. The university has also won the title "Best student hostel" at the all-Russia contest. The campus occupies 50 hectares of land near a large park and hosts 27 buildings, sport and medical faculties, hostels and shops.12 comfortable hostels have cozy rooms and well-occupied kitchens. There is a TV and Internet in every room. At the disposal of students are Laundromats, dry-cleaners, ateliers and beauty salons. All buildings are a walking distance form each other.
The site of the University Campus is fenced. Electronic gate pass system is strictly maintained. Visitors allowed being identified. Local Police station and the Department of Internal Security control over public order and discipline. Contemporary Fire Prevention system is being applied in all premises of the University.